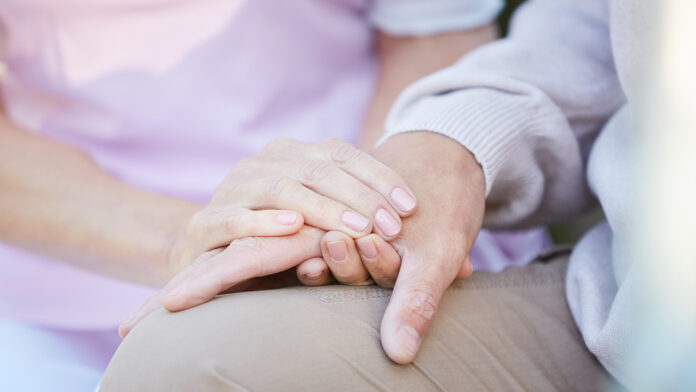 The Mental Health Access Center in Cedar Rapids has opened a Sobering Unit for intoxicated individuals who need a safe sobering environment.
This program, in collaboration with Linn County and Area Ambulance Service, will provide patients with crisis triage services from Foundation 2 Crisis Triage counselors and discussion about treatment options. The program also exists to help relieve jails and emergency rooms and reduce public intoxication crimes.
Individuals in need of services may walk into the Mental Health Access Center, located at 501 13th St. NW, Cedar Rapids, from 8 a.m.-8 p.m. Monday-Friday. Appointments are not required.
The Mental Health Access Center is open to adults 18 years of age and older who are experiencing a mental health or substance use crisis.
Services available include:
Sobering unit
Crisis triage and counseling (Foundation 2)
Mental health evaluations (Abbe Health)
Mental health prescriber appointments (Abbe Health)
Peer support (Abbe Health)
Crisis stabilization (Penn Center)
Substance use disorder patient support
Substance use disorder clinical Support (on-call)
For services after hours, call the Foundation 2 Mobile Crisis Teams at (319) 362-2174.