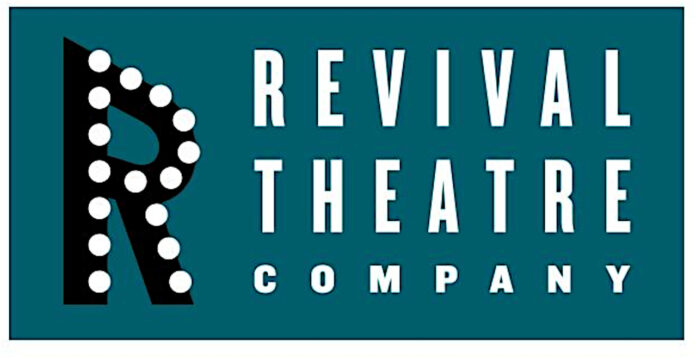 Revival Theatre Company announced Thursday, Aug. 9 that the company's production of "Sunset Boulevard," scheduled to play in Cedar Rapids in late September, has been canceled.
"Our board believes to go forward without adequate funding for Sunset Boulevard would not be fiscally responsible," Revival Theatre Company (RTC) board president Lori Maach said in a release. "Our stunning theatre productions are not financially supported by ticket sales alone. We are dependent upon donor funding, sponsorships, and grants. If we had produced 'Sunset Boulevard' at this time, it would have a negative financial impact on our actors, musicians, production team, local businesses, and our community."
Revival Theatre Company officials said the decision to cancel the musical production allows the company to focus on 2024 and its ten-year anniversary season.
In anticipation of its tenth year, Revival Theatre Company has been working on stewardship, outreach, and long-term financial strategy. RTC plans to announce its 2024 season this fall and intends to host at least one other event in 2023.
"This was a difficult decision for our board on the heels of an emotionally challenging year for us," Ms. Maach said. "We are still grieving the loss of our co-founder, Cameron Sullenberger, while trying to move our nonprofit theatre organization forward. We are determined to continue Cameron's legacy in a way that would make him proud. We recognize that people may be disappointed in this decision to cancel, but our board believes it is the necessary and responsible thing to do."
"This is not a curtain call for Revival Theatre Company," RTC co-founder and artistic director Brian Glick said. "This is a reset for our next act. And we all know the second act is almost always better than the first."
Ticket holders for "Sunset Boulevard" may request a refund or donate the ticket proceeds to RTC. Any donors who gave specifically to fund this production may also request a refund. Donors will be contacted via mail.