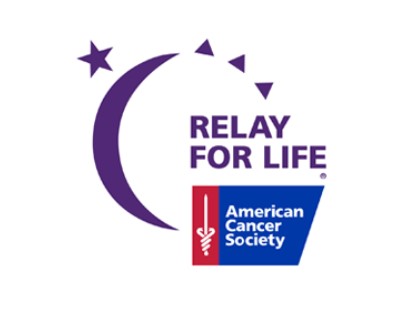 The American Cancer Society Relay For Life of Linn County is planning a new daylong open house this year to honor and celebrate the lives of individuals who have been affected by cancer.
The event will be held 10 a.m. to 9 p.m. Saturday, Sept. 17, at Bass Farms, located at 840 Bass Lane in Mount Vernon. A rain date has been scheduled for Sept. 25.
"Even though the event form has change, many cherished components of the traditional Relay For Life will remain," said Heather Arnold, senior development manager, in a news release. "There will be a survivor's recognition celebration, silent auction and luminaria ceremony at dusk."
In addition to the traditional aspect of Relay For Life, there also will be a scavenger hunt, smash cancer game, mini golf, hay rides, corn maze, llamas and many other family friendly activities.
"What hasn't changed is Relay For Life of Linn County and millions of other American Cancer Society volunteers joining together this year to raise funds supporting the mission of the American Cancer Society to save lives, celebrate lives and lead the fight for a world without cancer," said Ms. Arnold.