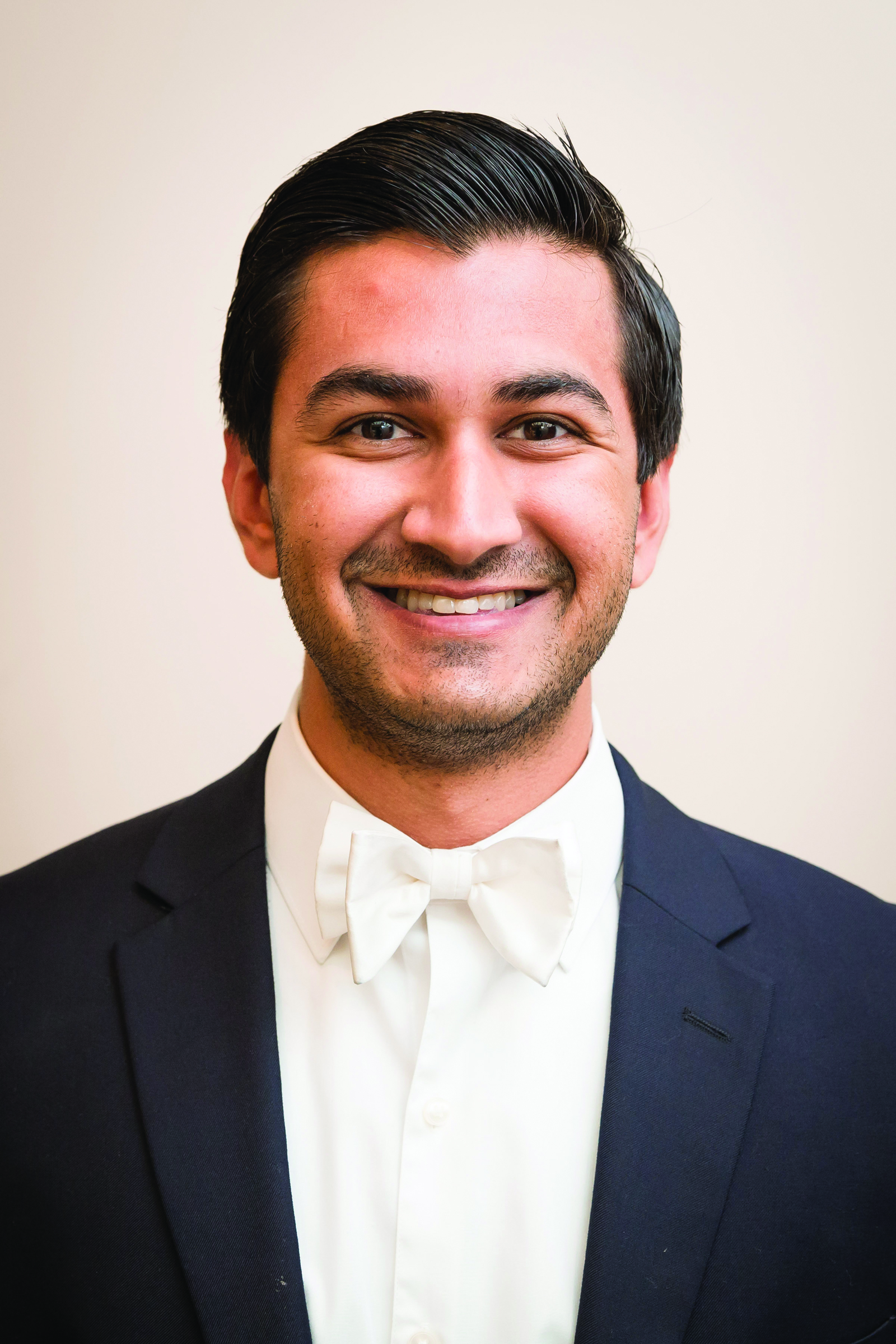 Age: 23
Occupation: Chief Executive Officer – Patel Construction Inc.
What is your greatest professional achievement: I was always told I am "too young" – too young to work front desk, too young to start a snowplowing business, too young to run for city council, too young to lead a construction company. So, honestly this 40 Under 40 distinction may very well be it, as it actually encourages my youth as a positive rather than a deterrent.
Who are your mentors: Ravi Patel (president, Hawkeye Hotels), Tom Cilek (senior vice president, West Bank) and John Deeth (journalist/blogger).
What is the best advice you've ever received: A common mantra in my family has always been to smile. As simple as that may be, I believe it to be the greatest piece of advice. It enriches those who receive without making poorer of those who give. It only takes a moment but the memory of it sometimes lasts forever. So don't forget to smile!
How do you ensure a balance between work and your personal life: First and foremost, make work enjoyable. And secondly, know when your cutoff is and set a time to power down. Put away the laptop, don't check email on your phone and go enjoy life. I try to have something I can look forward to after work such as going to play tennis or working on a passion project. There is always tomorrow for work.
What's something people should know about your generation in the workplace: My generation is a generation of dreamers and doers. They think differently and are restless. They don't play by the same set of rules as past generations. And if they can get the same amount of work done in Converse shoes and a T-shirt, then don't expect to see them in a shirt and tie on Monday.