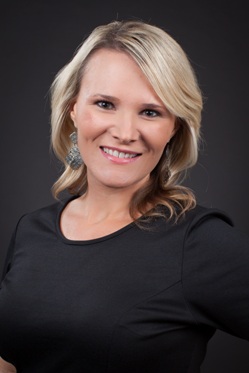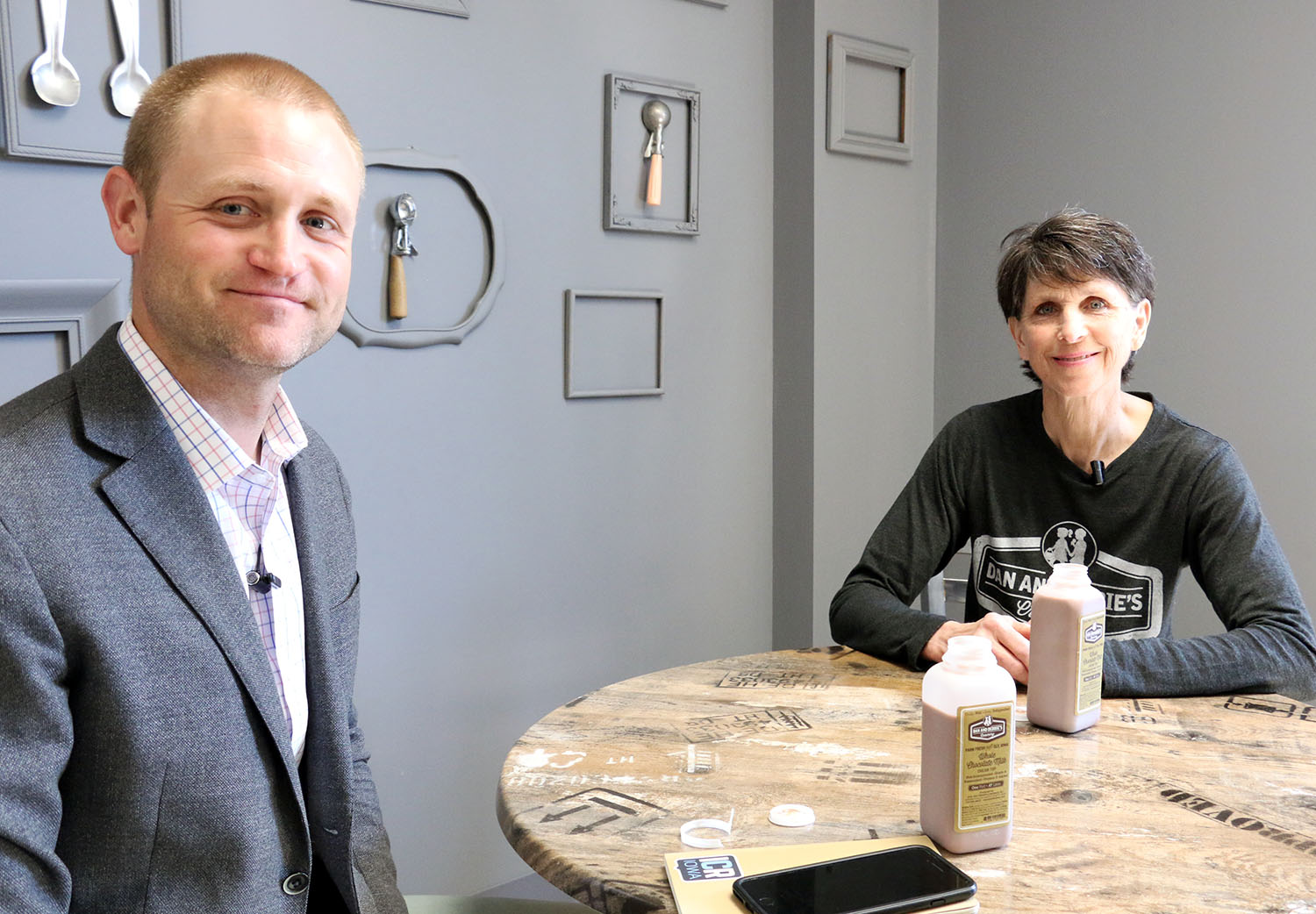 Rachel Krug
Director, Member Services
Marion Chamber of Commerce
Age: 35
Although Rachel Krug enjoyed the two years she worked in a bank, she missed working directly with the community.
In 2007, she joined the Marion Chamber of Commerce as director of member services, a position similar to the work she performed as marketing director of the Cedar Rapids Downtown District from 2000-2005.
"I focus on creating programs that add value to membership," she said.
During the past six years, she has created a number of successful programs and community events, such as the Uptown Marion Farmers Market and Chamber U, a professional development series for small business owners.
"The Marion Chamber of Commerce is a stronger organization because of Rachel Krug and the Marion community is stronger for the same reason," Jill Ackerman, president of the Marion Chamber of Commerce, stated in her nomination of Ms. Krug. "With roots in the non-profit world, Rachel joined the chamber team in late 2007, faced with a declining membership and a charge to create more value within a chamber membership; she dove in head first."
Ms. Krug played an integral part in leading Marion's IMAGINE8 process, which resulted in more than 1,800 ideas from the community. Nearly $500,000 was granted through the Iowa Great Places program for various IMAGINE8 projects, including the Lowe Park Ampitheater, the Thomas Park Splash Pad and the rail trail.
Boosting the presence of Marion and its businesses, she has designed a new website and forged a partnership with the Marion Economic Development Company to create a quarterly full-color newsletter. She also was the point person working with MEDCO, the city of Marion and MVP Video Production to create a promotional video, "This is Marion, IA," which was the recipient of several Iowa Motion Picture Awards.
In the future, she hopes to expand community events and grow chamber membership.
"I've seen so many changes in Uptown Marion," she said. "It has its own identity."
Ms. Krug received a bachelor of arts in communication studies from the University of Northern Iowa. She lives in Cedar Rapids with her husband, Matt, and their son, Jackson.
-Angela Holmes