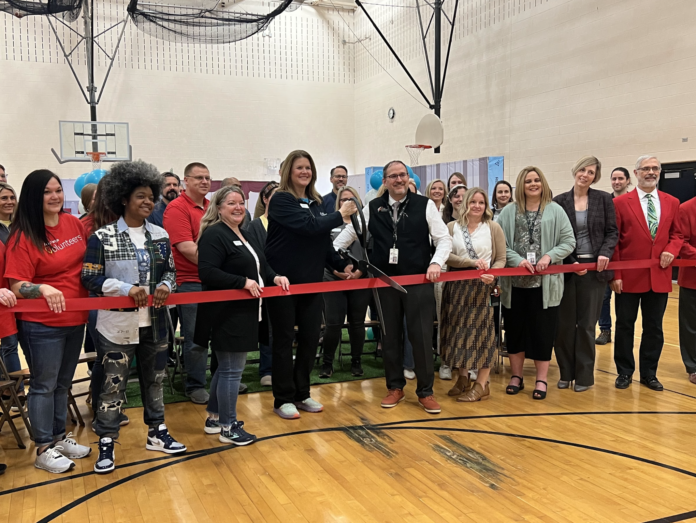 Learning "real-world" skills just got a little easier for some Iowa students.
Junior Achievement of Eastern Iowa, Wells Fargo and MidAmerican Energy have teamed up to provide JA BizTown Mobile, a learning experience that provides educators with lessons and resources to integrate financial literacy and work and career readiness, at College Community Schools.
College Community students and educators at Prairie Creek Intermediate had access to the mobile learning unit for the first two weeks of May.
According to Prairie Creek Intermediate school Principal, Jen McDonnell, 840 fifth- and sixth-graders participated in the event this year. Going forward, it will only be a part of the fifth-grade curriculum with around 400 students participating on an annual basis.
"Having this program in the school setting has been great," Ms. McDonnell said. "Logistically, things are much easier when we can avoid transportation for such a large group."
After learning in the classroom, students put their skills to work by becoming employees for a day at a hands-on simulated learning facility that features different businesses and industries. JA BizTown Mobile is an experiential learning event where students have jobs, participate in the "local economy" and vote for mayor.
JA BizTown Mobile includes 12 teacher-led sessions prior to the simulation and one session following the simulation, with a culminating 4-5 hour visit to a hands-on simulated community set up in their school.
The hope is that JA BizTown Mobile will now expand to include other schools across the state.