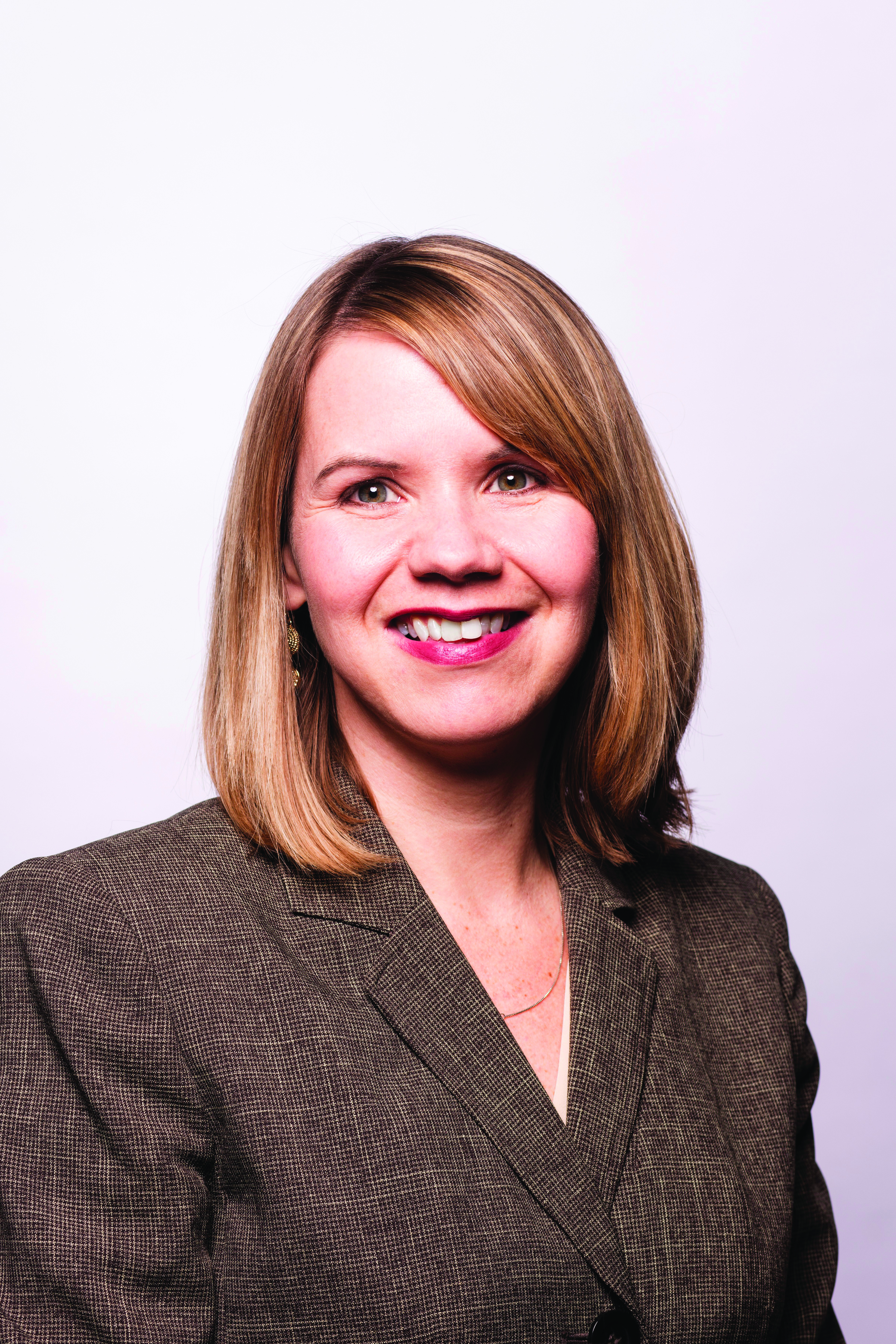 With all the commercial printing competition out there, making the Best of the Corridor list for the first time is an accomplishment. And this year, PIP Printing and Marketing Services in Iowa City was chosen as the Best Small-Scale Printer in the Corridor by readers.
Dan and Pam Tiedt, who opened the PIP franchise in 1980, insist the company is much more than a small-scale printer. It's true; PIP does produce business cards and other printed products for customers. But the company's services go well beyond that. In fact, PIP is making large strides in two areas, signage and website development.
The business recently bought a new digital inkjet printer for signs, vehicle wraps, posters, banners, lettering, window graphics and other marketing products.
"It changed the quality of the products we're producing and attracted a lot of new customers," Mr. Tiedt said. "It opened new doors because now we have new products we can print on."
Corporate-wide, PIP has invested heavily in website design resources. PIP Iowa City helps its local customers build design sites, especially mobile-friendly, responsive ones, and can lean on PIP corporate for any necessary web expertise. PIP also helps companies with Google AdWords campaigns and search-engine optimization.
"We have the ability to set up a mobile site for them. Being a franchise, we're kind of on the leading edge of planning that. About three or four years ago, (PIP corporate) kind of pushed towards marketing services," said Dan Tiedt, the son of Dan and Pam Tiedt, who is PIP Iowa City's business growth strategist.
PIP has brought in web and marketing experts to Iowa City to speak to clients about websites and new marketing technology.
"We obviously have to change with the times because people don't come in and just get 500 copies anymore."

-Pam Tiedt, owner of PIP Printing and Marketing services
PIP services include traditional printing, digital-color printing, bindery and finishing, graphic design, data list management and mailing, promotional products, web design, email blasts, mobile marketing, paper shredding and signage.
This past weekend, longtime PIP employee Sandy Andreasen was recognized by PIP corporate as the company's best salesperson in the Midwest. PIP Iowa City employs 12 people.
-Gigi Wood