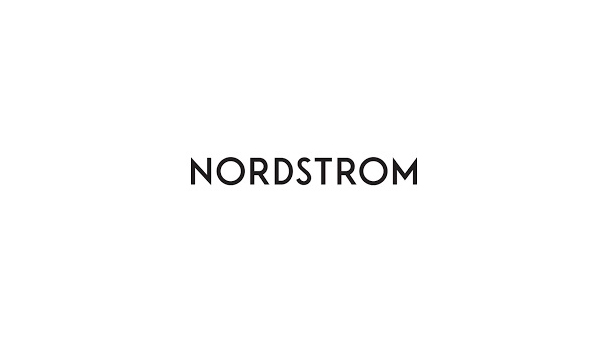 Nordstrom and ASOS have announced that Nordstrom has acquired a minority interest in the Topshop, Topman, Miss Selfridge and HIIT brands.
This investment will help drive the growth of these brands globally, setting the stage for Nordstrom and ASOS to sit alongside a new wider strategic partnership. This partnership will involve collaboration and alignment, redefining the traditional retail/wholesale model.
ASOS will retain operational and creative control of the Topshop brands. Nordstrom has been the exclusive distributer of Topshop and Topman in the U.S. since 2012.
Nordstrom will now have the exclusive multi-channel retail rights for Topshop and Topman in North America, including Canada and own a minority stake globally. The retailer will also become the only brick and mortar presence for these brands worldwide.
"With its long-established connection to Topshop, extensive U.S. consumer insight and unparalleled reach right across North America, Nordstrom is the right partner to help ASOS accelerate the growth of our Topshop and ASOS brands in this key market," said Nick Beighton, chief executive officer at ASOS.
"We could not have found a better partner in ASOS, the world leader in fashion for the 20-something customer and are thrilled to have the opportunity to work with them to reimagine the wholesale/retail partnership," said Pete Nordstrom, president and chief brand officer.
Customers will be able to pick up Asos.com orders at Nordstrom and Nordstrom Rack stores this fall. A Nordstrom Direct fulfillment center is located in southwest Cedar Rapids.