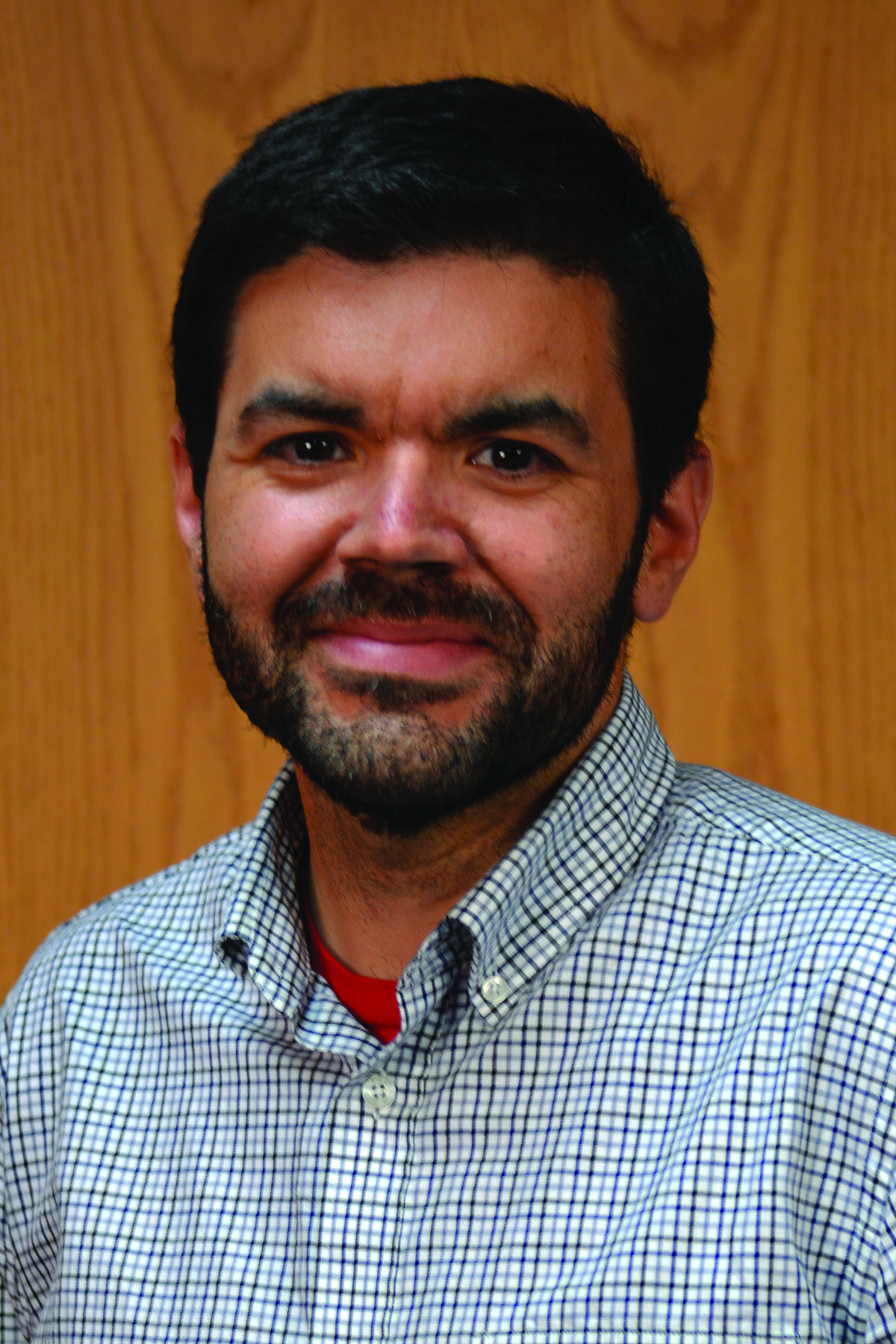 Age: 34
Occupation: Communications Director – City of North Liberty
What are your greatest professional achievements: Last year I took over the city's communications department and worked with communications staff, city administration and other departments to redefine the department's mission, priorities and goals, and improve the collaboration between our department and others across the city. And I am confident I helped increase the level of service we provide to the public.
Who are your mentors: Don McLeese (associate professor of journalism, University of Iowa)
What would most people be surprised to learn about you: As a teen, I collected self-published punk rock and anarchist zines. There's now a special collection of them at the University of Iowa that bears my name.
How do you ensure a balance between work and your personal life: I've found hobbies that force me to take time for myself and away from my phone: running, biking and refereeing flat-track roller derby. Even just 30 minutes away can lift my mood.
What's something people should know about your generation in the workplace: Calling a $700 pocket computer a "phone" doesn't do it justice. When we're poking around on ours, we're getting work done, not messing around with Candy Crush. (That's reserved for our tablets.)
If you had $1 million to give, what causes would you support?
The legal system is a important piece of our democracy, but access can require a lot of money: court costs, filing fees and lawyers. Iowa Legal Aid and organizations like it help as much as they can, but always needs more.
As technology advances and becomes a bigger part of our lives, it also introduces new questions about how it should be used, regulated and accessed. That's why I support organizations like the Electronic Frontier Foundation who work to protect rights in these new arenas.