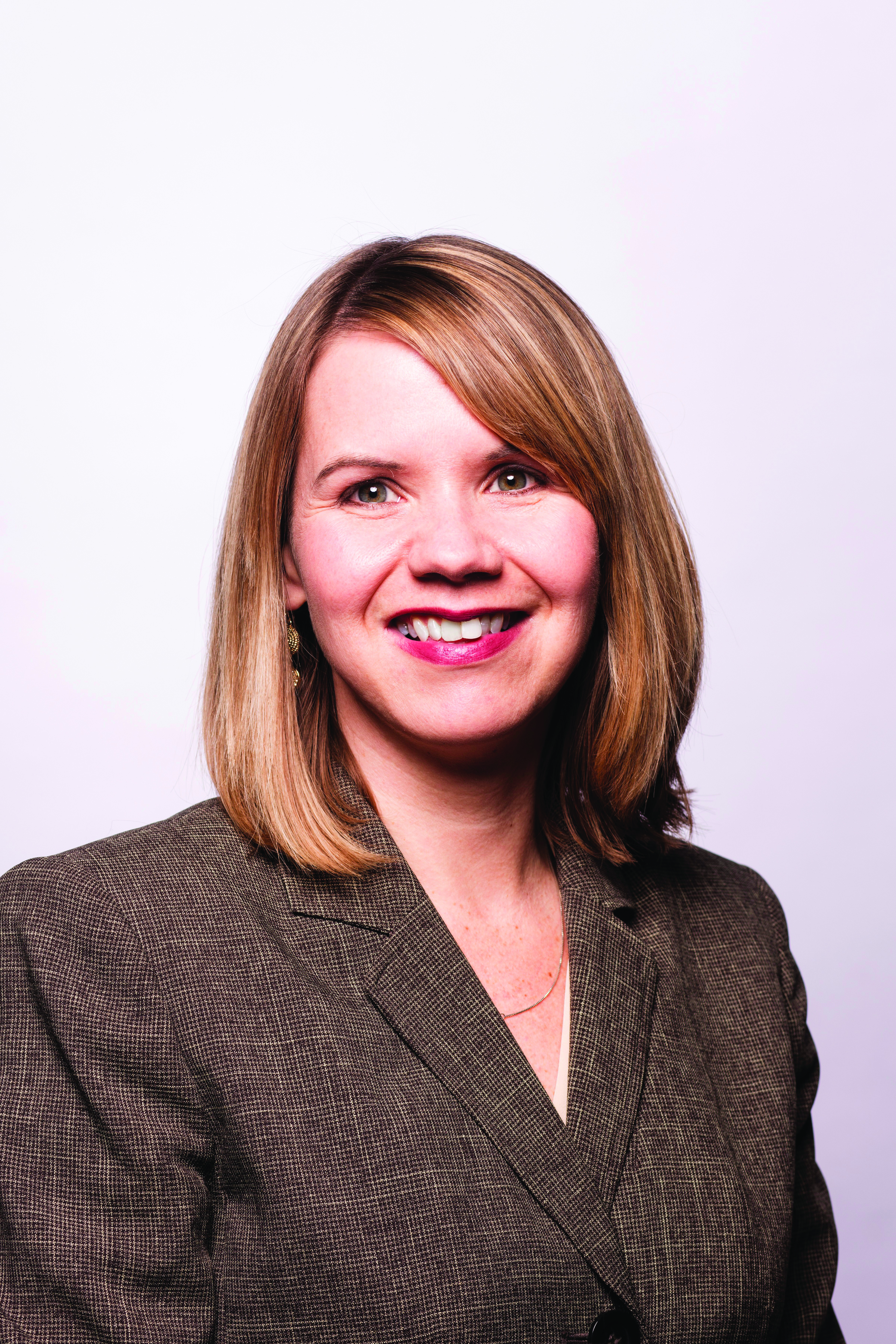 A Marion IT company serves businesses with one or two computers to as many as 4,000.
That variety and ability to serve any type of company is what led to Network Computer Solutions of Eastern Iowa to get voted Best Information Technology Support Company in the Best of the Corridor survey.
The company was founded in April 2008 by Patty Wise, Kevin Halder and Phil Hedtke. The trio worked together at another company and saw a need for a business like NCS in the Corridor, Ms. Wise said.
However, the first year was not easy.
"Not only was it a difficult economy in 2008, but we were also down on Third Street, located at CSPS Hall, and we ended up with 11 feet of water," Ms. Wise said.
Luckily, though, they were able to continue their business because much of their work involves going out to the client's office, she said.
"We relocated and worked in the lower level of my home until we moved here to Marion," Ms. Wise said. "2008 was a tough start, but we did survive and have continued to grow from there."
Since then, the company has grown from three to seven employees.
"We understand that the same solution is not the best solution for every company. Something we take pride in is getting to know their situation," Ms. Wise said.
NCS provides individualized, cost-effective solutions for large and small businesses and K-12 educational entities. Services range from consulting to product sales, to the complete implementation of a solution.
"We consider ourselves an extension of their business. We want to make sure everything is up and running well so they're not having to call us every day," she said.
NCS staff includes engineers with a wide variety of computer expertise. The founders have combined their talents from fields such as education, both private and public sector of business, non-profit groups and business management. The three founders have more than 50 years of combined experience with computer networking solutions.
"It's an ongoing relationship we are building, so they know they can trust us and that what we're doing is what's right for them," Ms. Wise said.
Being able to promptly address a client's issue has helped the company build relationships.
"There are days when nobody needs service and days when everybody does. We try to make sure we hit all of them and get everybody taken care of," she said.
"Technology is supposed to assist what they are trying to do. If the company is small or large, it doesn't matter, it's a technology issue that needs to be resolved."

-Patty Wise, co-founder of Network Computer Solutions
NCS offers disaster recovery service, printer and copier repair supplies, software implementation, hardware sales and service and server and workstation upgrades and installation. The company also provides network design development and implementation, infrastructure design and development and consultations.
Products offered by NCS include Microsoft, Dell, Novell, Xerox and Ontrack Data Recovery, among others.
The company mainly serves clients in the Interstate 380 Corridor, but also reaches the Quad Cities and the Dubuque area.
"I think (our success is) because we care about our clients and we're not promoting a cookie-cutter solution and we listen to their needs," Ms. Wise said.
She said they expect to see continued growth.
"We're certainly hoping for a good, steady growth. We don't want to have a business model where we grow too fast and then have to downsize," she said. "Sometimes when you grow too fast you're not able to meet the client's needs."
-Pat Shaver