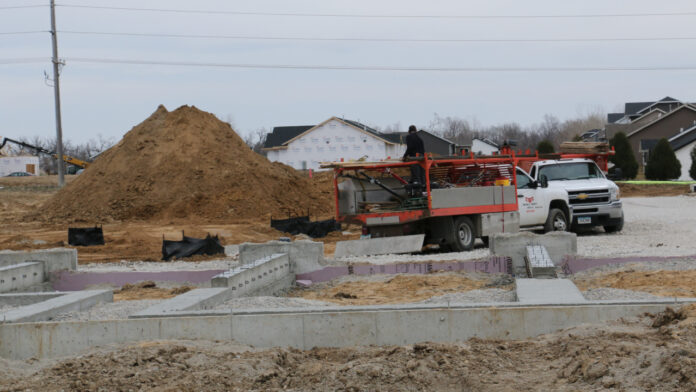 The National Association of Home Builders (NAHB), along with five other building and utility trade groups, recently sent a joint letter to leaders of the House and Senate appropriations committees urging Congress to allocate $1 billion to address the growing supply-chain crisis for electric distribution transformers.
The letter stated that "throughout 2022, the electric sector and representatives from residential and commercial building sectors have been calling attention to the unprecedented supply-chain challenges both industries have been facing in procuring equipment used to maintain and grow the electric grid."
Electric utilities continue to have significant problems in procuring distribution transformers needed to provide reliable electric service, and restore power following severe storms and natural disasters.
The trade groups noted that in housing construction, this is further exacerbating the ability of home builders to address the national housing affordability crisis.
NAHB has taken the lead in sounding the alarm since late last year that construction and electrification projects are being deferred or cancelled due to the inability to procure distribution transformers across all segments of the electric industry.
The trade groups informed lawmakers that orders for transformers that previously took two to four months to fill are now taking on average over a year. To address labor and material shortages focused specifically on the production of distribution transformers, Congress is being urged to use its authority under the Defense Production Act to expedite production of depleted stockpiles.
Other groups signing the letter along with NAHB were the American Public Power Association, Associated General Contractors of America, Edison Electric Institute, Leading Builders of America and the National Rural Electric Cooperative Association.