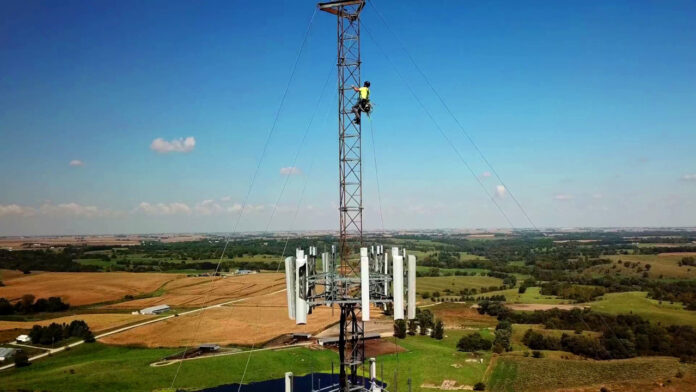 Murphy Tower Service, an Iowa-based provider of wireless and wireline construction and maintenance services, has acquired East River Tower of Gary, South Dakota, allowing the company to broaden its service region into the Dakotas and western Nebraska regions.
"We're very excited for the East River team to join us," said Murphy Tower CEO Pat Murphy. "They bring a wide range of experience in wireless construction services and have developed a reputation for quality and safety in a geographic market in which we were actively looking to grow."
"We were not planning to sell, but after getting to know the Murphy team and seeing the opportunities they could bring to our employees and overall organization, this was an easy and natural decision for our ownership group," said East River Tower owner Joe Pejsa.
The East River Tower team will join Murphy Tower Service, assuming the Murphy Tower name effective immediately.
Murphy Tower's core services include new cellular tower construction and maintenance, small cell installation and maintenance, in-building Distributed Antenna Systems (DAS), broadband and fiber installation, horizontal directional drilling and commercial electric. The company, with over 160 employees, was founded in 2004 by siblings Pat Murphy, Clyde Murphy and Lin (Murphy) Sheehey.
The company, based in Carlisle, also has an office in southwest Cedar Rapids.
Des Moines investment banker BCC Advisers represented Murphy Tower in the transaction.