Kiley Miller has resigned as president and CEO of Marion-based Trees Forever, the organization announced in a news release July 24.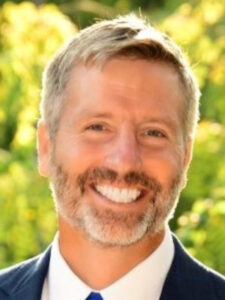 Mr. Miller had served in the role for more than two years. Previously, he had served as the president and CEO of Iowa Lakes Corridor Development Corporation in Spencer since 2014.
The release didn't indicate why Mr. Miller decided to step aside.
Mr. Miller was hired in December 2020 after Trees Forever founder Shannon Ramsay announced she was stepping down.
"Kiley saw the organization through some of its most challenging years in the aftermath of a pandemic, a derecho, and managing the transition from our organization's founder," Trees Forever board chair Lynn Manternach said. "We appreciate his hard work and wish him the best in his future endeavors."
Trees Forever officials said Mr. Miller helped advance the group's Growing Futures program, which employs youth to plant and care for trees while exposing them to environmental careers and job skills. He also led the completion of the organization's Marion campus redevelopment project that employs best practices in conservation, helped usher in a new strategic plan and worked to build new partnerships with complementary partners.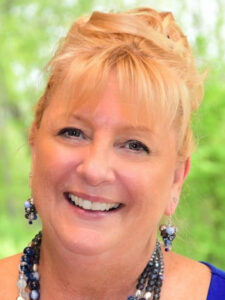 The board has appointed development director Deb Powers as interim CEO.
"Trees are great, but the best part of Trees Forever is the people," Mr. Miller said. "Volunteers, donors, directors and trustees, and the best staff imaginable, all working together to advance the Trees Forever objective of caring for communities and the environment."
The Trees Forever Board of Directors is beginning a search for Mr. Miller's permanent successor.
Trees Forever is a nonprofit charitable organization, headquartered in Marion, that focuses on planting and caring for trees and the environment. Staff have assisted community leaders and landowners across Iowa, Illinois, Wisconsin and beyond with thousands of planting projects. The group engages an average of more than 7,000 volunteers per year and has helped plant more than three million trees.