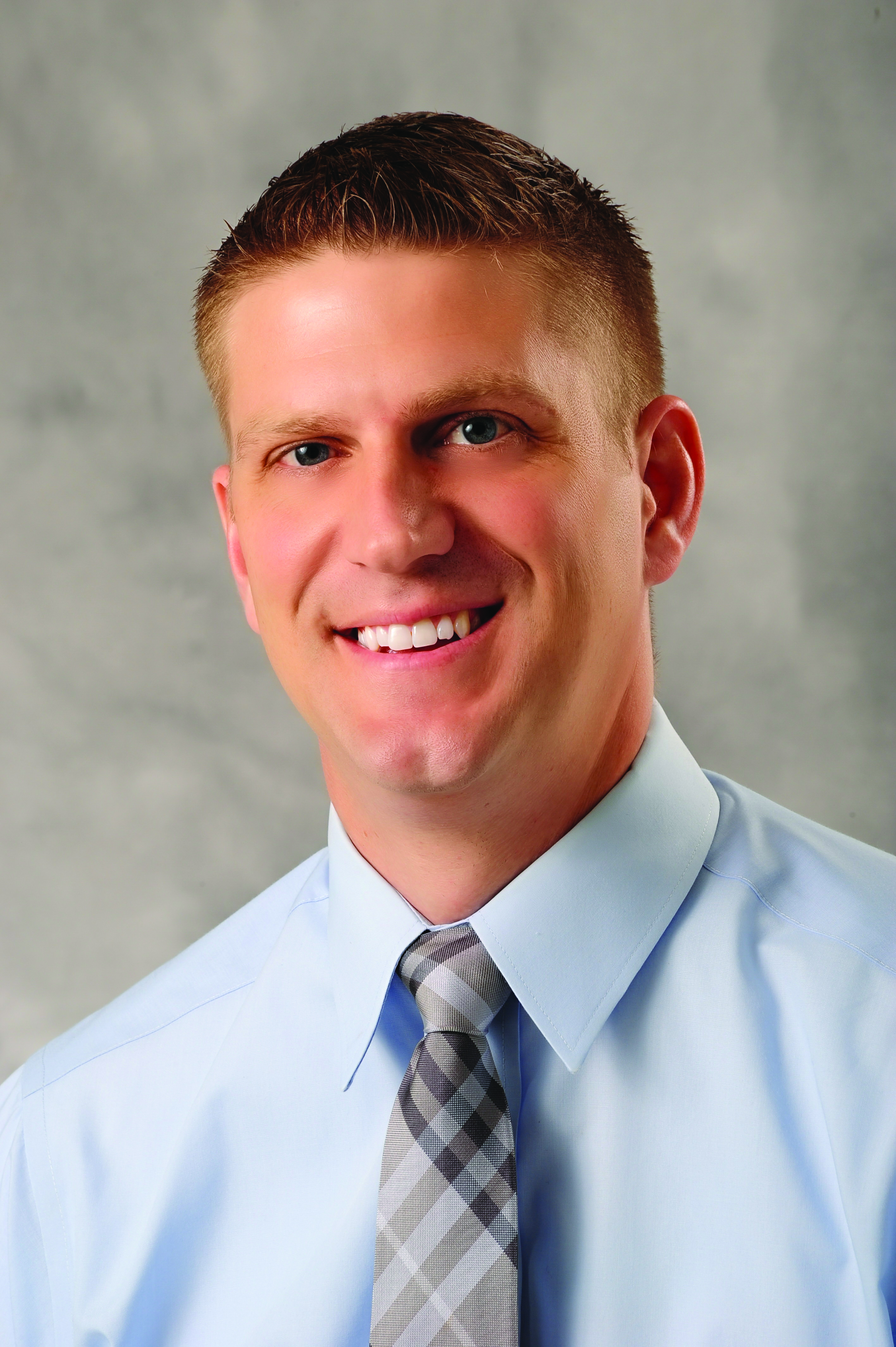 Age: 34
Occupation: Chief Operations Officer, Raining Rose
What's the best advice you ever received: Very early in my career a mentor stated, "If you always tell the truth, you never have to remember what you said." Trust, reputation and integrity take a long time to develop, but can be discredited incredibly quickly.
What do you consider your greatest professional accomplishments: The greatest professional achievement that I have been a part of is working with an incredible team to help Raining Rose recover from the flood of 2008. We were a company of 50 employees at the time and it took an incredible amount of time, effort, dedication, perseverance and coordination to survive, let alone thrive after we survived. It is a time in my career that I will never forget; I learned an incredible amount about people, business, sacrifice and myself throughout that journey.
How do you ensure a balance between work and your personal life: I am not sure I have this one figured out.  I love what I do at Raining Rose, so it doesn't feel like work. My mind constantly drifts back to ideas, tasks or opportunities we have, but that also fuels/energizes me. I have made a conscious effort that when I am home and with the family to unplug from the office and try to compartmentalize it.
What's something people should know about your generation in the workplace: The ability to be entrepreneurial within our roles will help keep us engaged, excited and producing. The atmosphere within a company will be one of the largest factors in retention.
If you had $1 million to give, what causes would you support: I would support organizations that are focused on children. I love stories about children with challenges that get to fulfill a wish or a lifelong dream.