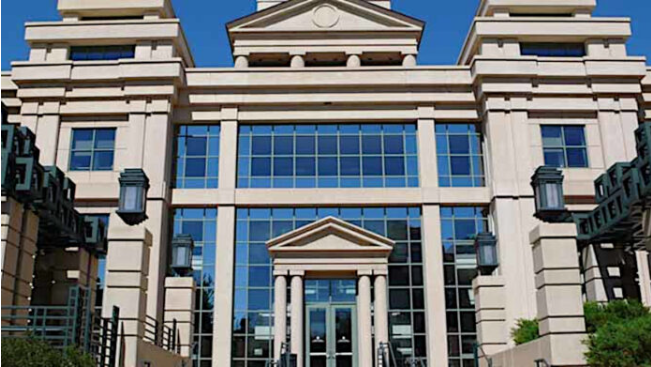 Students in the University of Iowa's Tippie College of Business will soon be able to learn using the latest cutting-edge immersive technology thanks to a donation of virtual reality (VR) headsets from Meta, the parent company of Facebook.
Tippie is among 15 schools nationwide that will receive the headsets for classroom use from Meta.
Nick Clegg, president of global affairs for Meta, said Tippie and the other recipients will conduct classroom sessions and exercises in virtual reality to examine how immersive technologies can contribute to the future of education.
"Digital technologies have transformed so many areas of education in recent decades," said Mr. Clegg in a news release. "The metaverse is the next evolution of the internet…..These technologies create a more immersive, 3D experience where you feel like you are right there with another person or in another place."
Jim Chaffee, executive director of learning innovation and technology at the Tippie College of Business, said the college already has 130 headsets for classes that use VR technology. Meta will donate 15 new headsets that will be used to teach classes that develop students' soft skills starting in spring 2024.
"Universities have heard from employers that new graduates need to develop their soft skills, so this generous gift from Meta will help our students enhance the skills that will give them an edge in the job market while learning to use the very latest VR technology," said Mr. Chaffee in a news release.
The partnership is the second this year that will incorporate the latest VR technology into the curriculum at Tippie. In April, the college partnered with Davenport-based technology developer VictoryXR to create a digital twin of the Pappajohn Business Building and other parts of the University of Iowa campus. The twin will allow students to get a full three-dimensional experience while participating in Tippie classes and other programs.