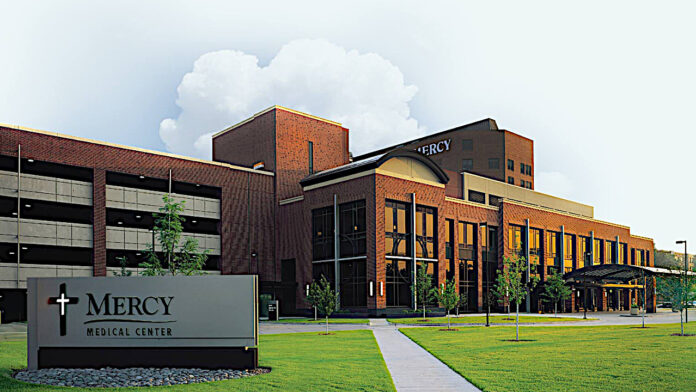 The American Society for Gastrointestinal Endoscopy (ASGE) has recognized the endoscopy unit at Mercy Cedar Rapids as part of its program dedicated to promoting quality in endoscopy, hospital officials announced in a news release.
The ASGE Endoscopy Unit Recognition Program honors endoscopy units that have demonstrated a commitment to patient safety and quality in endoscopy by meeting the program's rigorous criteria in areas such as quality assurance, CDC infection control guidelines and endoscopy staff competency.
"Mercy's gastroenterology team is honored to be recognized by ASGE for our efforts to enhance quality and safety in our endoscopy unit," said Dr. Bhavya Akhauri, medical director, Mercy Gastroenterology Clinic. "Through ongoing education and continued compliance with the ASGE Endoscopy Unit Recognition Program requirements, we're committed to delivering high-quality patient care."
Endoscopy is performed by gastroenterologists using current technology to diagnose and treat diseases of the gastrointestinal tract. Using flexible, thin tubes called endoscopes, physicians are able to access and visualize the human digestive tract. Endoscopes are designed with high-intensity lighting and fitted with precision devices that allow high-definition viewing and treatment of the gastrointestinal tract.