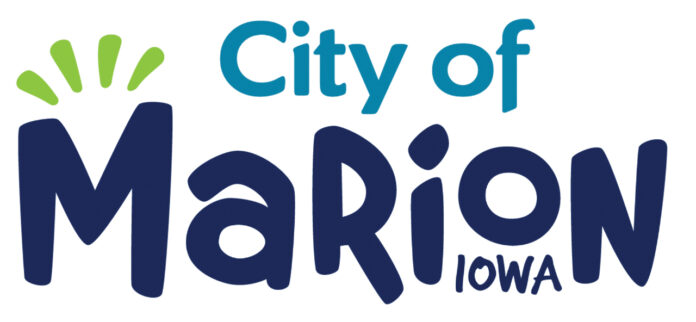 The City of Marion has partnered with the Housing Fund for Linn County to provide an owner-occupied housing rehab program for Marion residents.
Using American Rescue Plan Act funding, the program can assist income-qualified Marion homeowners with up to $20,000 in project-related costs, with additional funding possible. Both interior and exterior repairs are eligible.
These program requirements apply:
Applicant must be the homeowner and own the property on which the home sits.
The home must be located within the City of Marion.
The home must be owner-occupied.
The household's annual gross income must be at or below 80% of the Area Median Income, which is $75,700 for a family of four.
Applications are now being accepted. The program is being administered by the East Central Iowa Council of Governments (ECIOCG) on behalf of the Housing Fund for Linn County and will remain accessible as long as there is sufficient funding.
To apply, visit ecicog.org/housing. For more information, contact ECICOG at (319) 289-0060 or by email at deanna.robinson@ecicog.org.