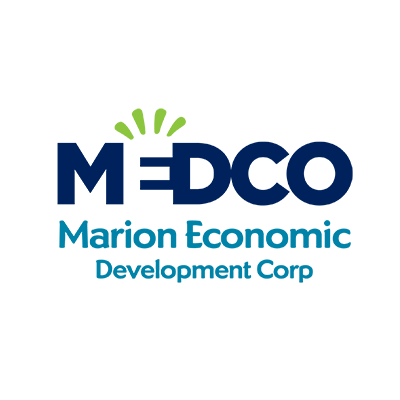 Many Marion businesses saw sales growth in the fourth quarter of 2022, according to the newly released Marion Community Index.
The Marion Economic Development Corporation (MEDCO) released the index on Jan. 18. The report is generated by a MEDCO business survey that measures the health, challenges, optimism, and opportunities of the organization's business partners. Forty-one companies participated in the fourth quarter. 
The survey focuses primarily on sales growth, material pricing, and employment trends. Survey responses were collected in early January.
Nearly 50% of companies experienced sales growth compared to the same quarter in 2022. Thirty-nine percent of companies surveyed expect sales growth in the next quarter, while 49% expect sales to grow in the next year. 
More than 60% of respondents experienced an increase in raw material prices over the last quarter of 2022. More than half of the businesses surveyed expect material prices to continue to increase in the first quarter of 2023. 
Companies are expanding their personnel, with nearly a third of businesses reporting adding employees in the last quarter. Thirty-seven percent anticipate increasing their workforce in the next quarter, while 46% anticipate workforce growth over the next year.
"Business leaders are more optimistic about the improved supply chain than we've seen for the past year. Although interest rates and inflation continue to be top of mind, project pipelines remain strong," said Brady Quinn, MEDCO's Business Retention Specialist, in a news release. "Workforce demand remains robust, so the ability to attract and retain workforce will be key to being able to support our local partners be able to meet their customers' expectations."