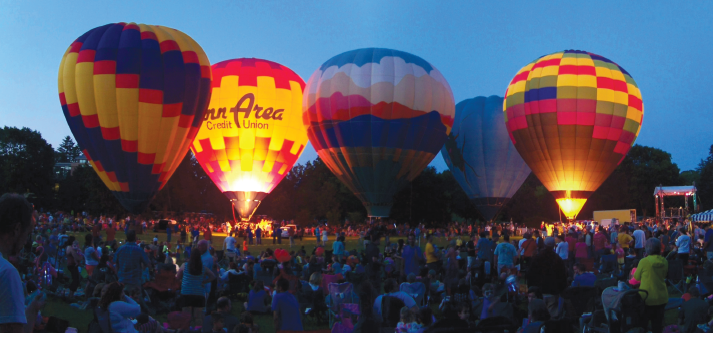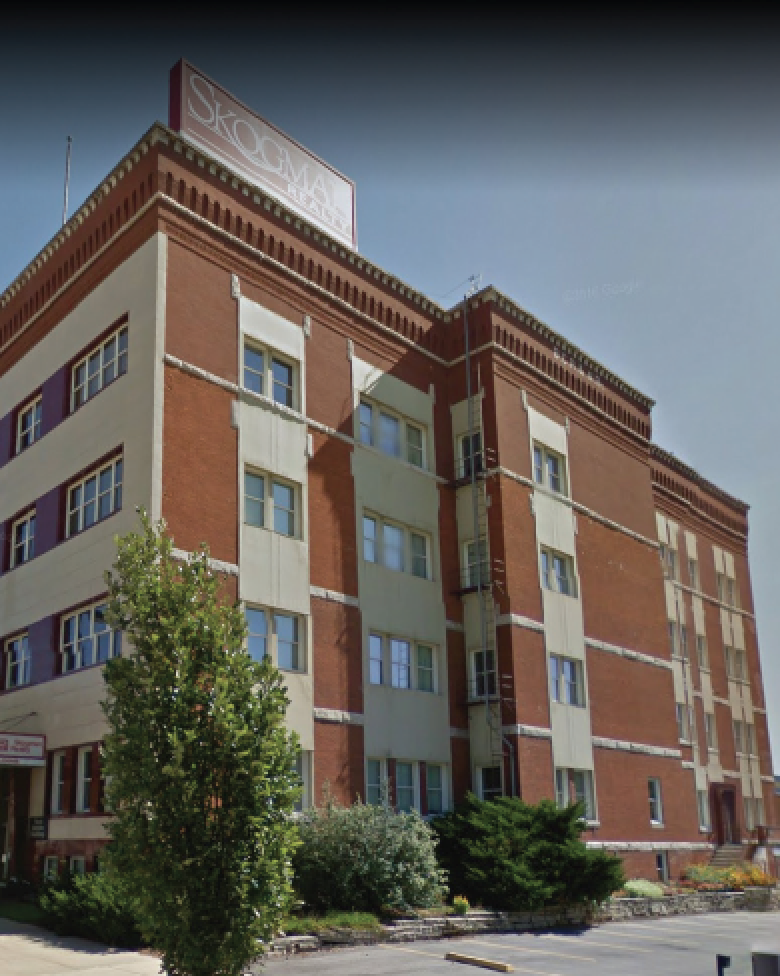 By Pat Shaver
Cedar Rapid's Freedom Festival ended this month, and organizers are already starting to plan for next year's events.
The festival started 30 years ago when community members and local veterans wanted to have a fireworks show in Cedar Rapids to celebrate the Fourth of July. Surrounding communities had fireworks shows, but Cedar Rapids did not. Freedom Festival has now grown to a popular event, lasting just under three weeks, from June 21-July 4.
"It started very small and it has grown into a huge event," said Robyn Rieckhoff, Freedom Festival's executive director. "It brings the community together, and our events are very family-oriented and we're very patriotic."
Each year, thousands of Eastern Iowans and visitors gather to celebrate the nation's birthday. More than 300,000 area residents and visitors attended Freedom Festival 2012. Ms. Rieckhoff estimated 400,000 attended this year, though the final count is still being determined.
Many of the festival's events are outdoors and the weather cooperated this year. Last year, the heat may have turned people away, she said.
"Attendance was up big time. Every event we had was up. We had some great new events," Ms. Rieckhoff said.
For example, the Freedom Festival partnered with the Cedar Rapids Kernels for Movie Night at the Ballpark, a new event. Organizers expected 500-1,000 people to attend and were surprised when about 2,000 people showed up for the movie, "The Sandlot," at the stadium.
The general goal of the festival is to celebrate the quality of life in Eastern Iowa by providing safe, affordable and fun annual events that embody the spirit of patriotism and a sense of community and family.
"I would guess we probably had a $14 million economic impact (this year)," Ms. Rieckhoff said.
The pancake breakfast in 2012 brought in 750; this year had 2,000. The Balloon Glow at Brucemore in Cedar Rapids had an estimated 15,000 attendees, Ms. Rieckhoff said. A new event was music night in the New Bohemia district. It was one of the first large outdoor shows in the neighborhood.
Other events included Jump for Freedom Dock Dogs competitive dog jumping, Sand in the City, concerts, kids activities, a parade, and Patriotic Pops featuring Rod Pierson Big Band in the restored Paramount Theatre, which was free with a Freedom Festival button.
"The staff we have right now are all pretty new. Our goal has been to grow, and this past year we did that. We're looking next year to make it even bigger," she said. "We're having fun. It's a lot of work, but it's a lot of fun."
The Freedom Festival organization operates year-round with three full-time employees. Right now, there is a fourth on contract, Ms. Rieckhoff said.
Planning is already under way for the 2014 festival, which includes taking a few lessons and making changes from this year and years past.
The organizations plan to redesign the Freedom Festival website, which receives more than 1 million hits during the weeks leading up to the event, to make it more user friendly, Ms. Rieckhoff said.
The group is already working on sponsorships for next year and scheduling dates and venues.
"The crazy thing is we were just going through each event, saying 'OK, what do we need to change,'" Ms. Rieckhoff said last week.
The organization also hosts and plans the Fire & Ice Festival in December. The Cedar Rapids Freedom Festival, located at 226 Second St. SE, is a 501(c)3 non-profit organization. It is mostly funded through sponsorships and button sales.
For more information, visit www.freedomfestival.com.