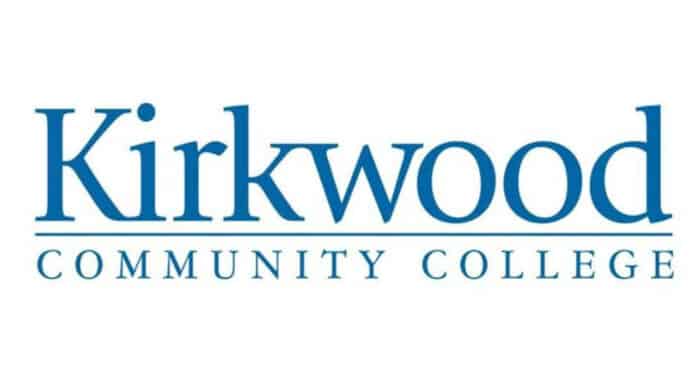 Kirkwood Community College will hold the annual Kirkwood Safety Conference, formerly the East Central Iowa Safety and Health Conference, on Feb. 22 at The Hotel at Kirkwood Center in Cedar Rapids.
Keynote speaker Scott Burrows is slated to give a presentation on the power of vision, mindset, and grit, all of which are characteristics that helped reinvent his life after a crippling accident.
This one-day event is dedicated to meeting the safety and health training needs of businesses throughout East Central Iowa. The conference will feature a variety of breakout sessions with speakers from federal and state offices, as well as the insurance, legal, health care and construction industries. A vendor expo featuring the latest products and services in health and safety will also be available.
In his keynote address, titled Vision – Mindset – Grit, Mr. Burrows covers an automobile accident that left him paralyzed from the chest down and how individuals can overcome adversity through willpower, determination and goal-setting.
The Kirkwood Safety Conference fulfills professional continuing education requirements (CEUs). Participants must request CEU credit upon enrollment. Conference fees include lunch and access to the Safety and Health Vendor Expo.
For more information, visit kirkwood.edu/safetyconference.