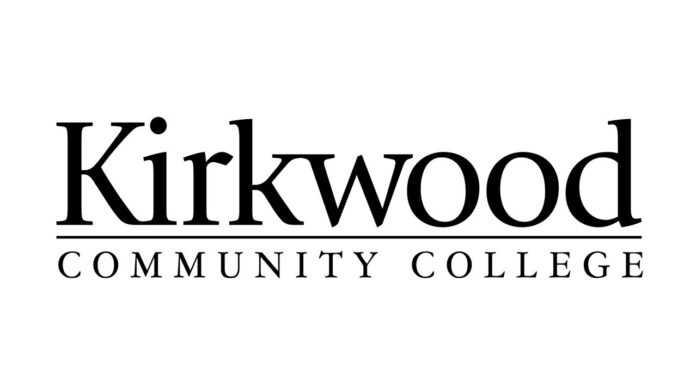 Kirkwood Community College and Mercy Medical Center have announced a new partnership that will help Kirkwood nursing students complete nursing degrees with little to no debt while gaining on-the-job experience as they prepare for the workforce.
Beginning this fall, participating students will be able to receive financial assistance while pursuing an Associate Degree of Nursing (ADN) or studying to become a Licensed Practical Nurse (LPN) at the college, according to a news release.
The Mercy Earn + Learn program will award different levels of assistance to those that qualify based on two factors. The first will be the student's estimated financial need determined by their FAFSA application. The second will be the recipient's full- or part-time student status. A full-time Nursing student participating in the program will be able to receive up to $6,000 per semester.
A part-time student can receive up to $3,000 per semester. A student could potentially receive a total of $24,000 to cover their unmet needs and can be applied to tuition, housing, transportation, fees and food, according to the release.
Additionally, the program provides students with a part-time job as a patient care tech, phlebotomist or paramedic at Mercy while they're still in school, as well as a full-time position at Mercy upon graduation. The program also aims to provide incentive for individuals who have or may be considering a career in healthcare.
According to Kirkwood Dean of Nursing Kathy Dolter, the program will be life changing for those students who participate.
"The Mercy Earn + Learn program is going to have a huge impact on our students for many reasons," said Ms. Dolter, in the release. "It will allow them to focus on their studies with less financial worry, which will result in increased student success. It will also allow students to go full-time rather than part-time and get them into the workforce faster. As a complement to their classes, they'll be learning on the job at Mercy as well. There are some things you just can't teach in the classroom and that will make our students better prepared for their careers. To top it all off, they are guaranteed a job at a top-notch medical provider in our community after their time at Kirkwood. This program is going to set our students up for success now and in the future, and that's very exciting."
"Mercy is thrilled to be partnering with Kirkwood and other local nursing programs as we commit to developing the next generation of compassionate health care professionals," said Tim Charles, Mercy president & CEO, in the release. "Hospitals around the country are facing staffing shortages, with a clear need for more nurses. This collaboration is especially beneficial as it helps us, and the broader community, attract and retain local nursing talent."
Kirkwood Nursing students interested in the Mercy Earn + Learn program are encouraged to contact Rachel Tortora at rtortora@mercycare.org for more information.