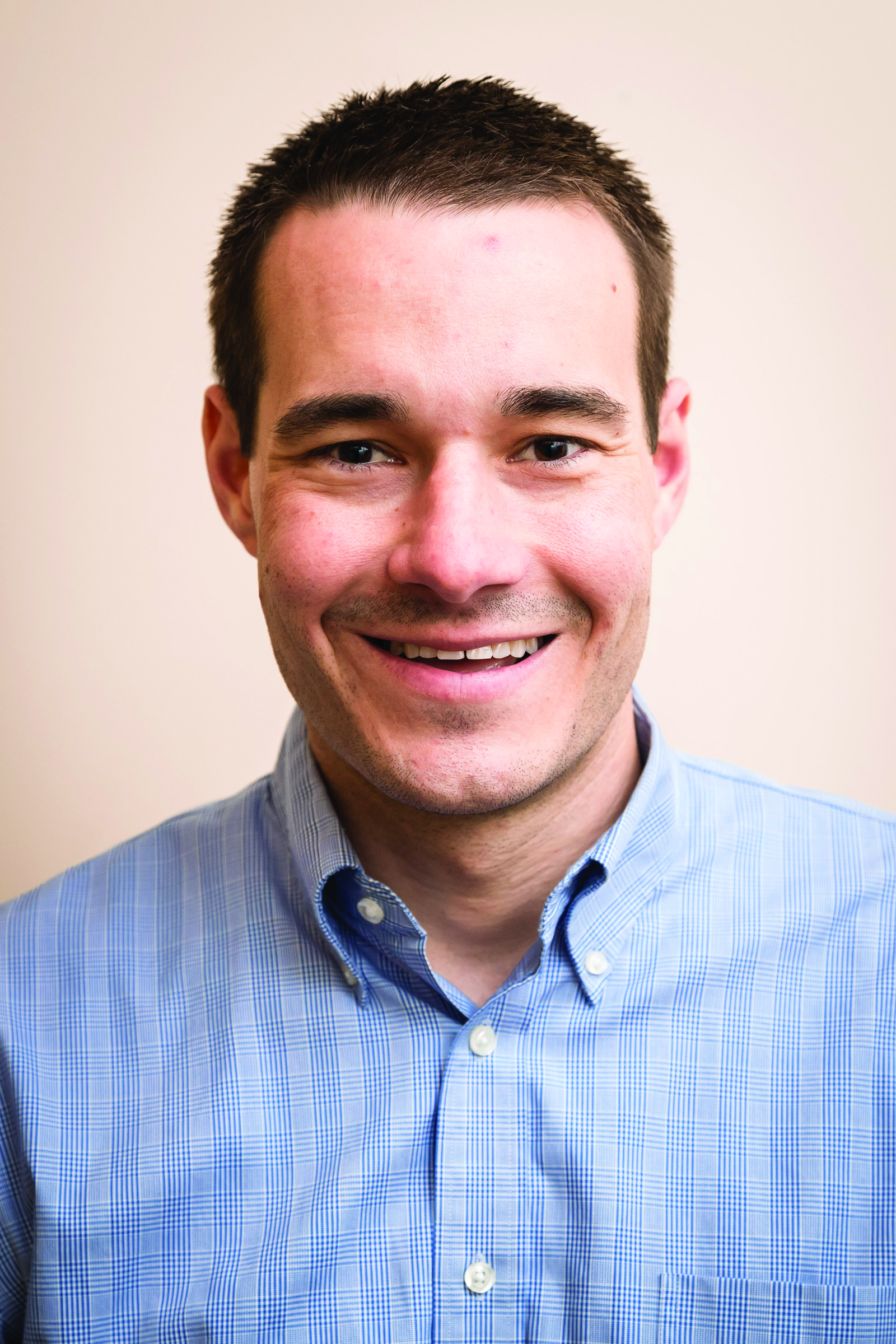 Age: 34
Occupation: Plant manager, Modine Manufacturing
Greatest professional achievements: Setting a new plant safety record for Modine-Washington for days without a recordable injury; the Harvey Holden Special Service Award; Forty Under 40; plant manager at age 31
Who are you mentors: Heather Woody (professional coach, Heather Woody Unlimited)
Best advice you ever received: While working in Ohio, I worked with a trainer (Jerry Kissell) who said that "thoughts create" and focused on having a positive perspective at all times.  "Thoughts create" has proven to be very true.  Thoughts create your reality. There are also similar sayings by known figures:"Whether you think you can, or think you can't, you are right"  – Henry Ford; and "What we think, we become" – Buddha.
What would most people be surprised to learn about you: First date with my wife Megan was at a Boston Red Sox game at Fenway Park.
How do you ensure a balance between work and your personal life: It's not about balance, it's making deliberate choices.
What do you know now that you wish you had known earlier in your career: I now have a greater appreciation for emotional intelligence in myself and my members of my team. The soft skills and behaviors a person exhibits far outweighs technical skills; this is accounted for during the selection process of new hires, performance reviews and advancement opportunities.
What's something people should know about your generation in the workplace: We are tech savvy, confident, ambitious, value family and collaborate well.
If you had $1 million to give, what causes would you support? Create educational scholarship funds for industrial engineering students.
What is your biggest passion? Spending time with family.