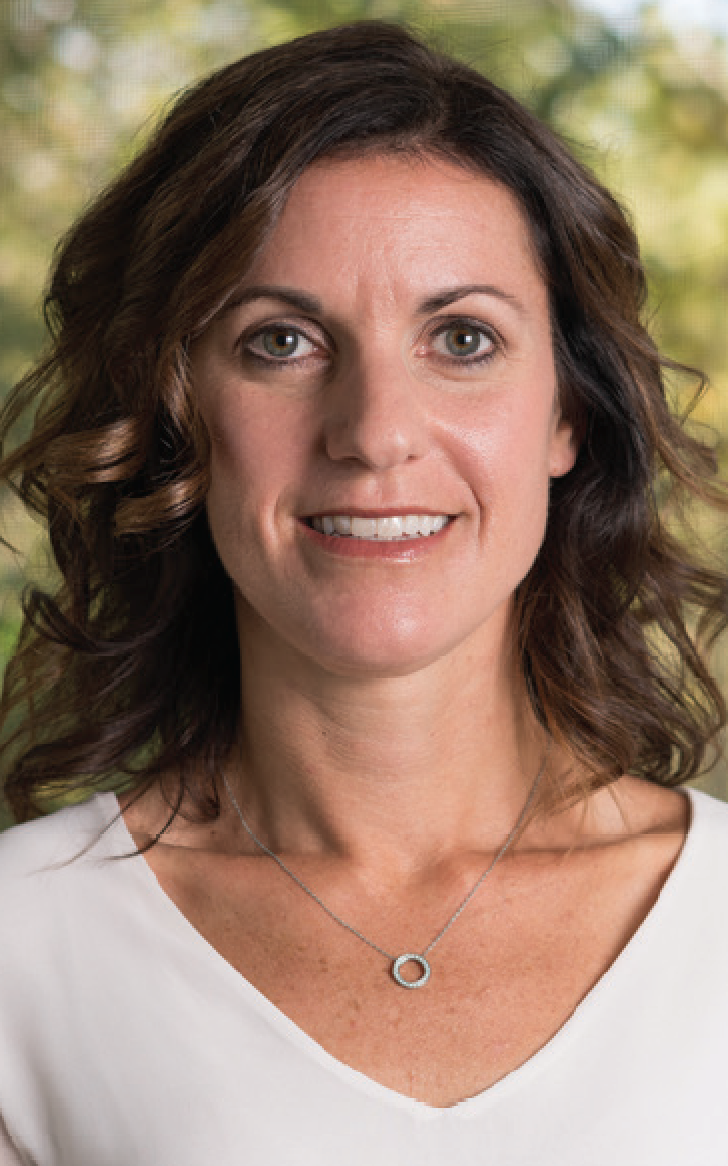 Age: 39
Occupation: Senior Partner Business Strategy, Microsoft
What's the best advice you ever received?
If you believe you can, you can.
What do you consider your greatest professional achievement(s)?
My greatest achievement has been developing a sense of mindfulness and presence through my work, which has helped me to grow exponentially as a leader.
What would most people be surprised to learn about you?
I find energy in running and have completed 15 full marathons.
What do you know now that you wish you had known earlier in your career?
When you believe in yourself and have confidence in your decisions, you will become a stronger leader.
How do you ensure a balance between work and your personal life?
Since I work from a home office, ensuring balance can be tricky, so I put extra focus on leaving my office when I am done and not answering emails or phone calls after 6 p.m. That doesn't always work so I am also not afraid to take time to spend with my family, such as volunteering at my children's school.
What do you want to accomplish by the time you are 50?
I want to run a sub-three-hour marathon and influence others to keep moving, either running or walking.
What book are you currently reading?
"Shoe Dog," a memoir of the creator of Nike, by Phil Knight.
Who are your local mentors?
My local mentors include Ben Golding for always being willing to listen, Lisa Henderson for introducing me to the Women's Leadership Initiative committee with United Way and Courtney Jasper of Metamorphosis Pilates Center for continually working with me on my holistic well-being.