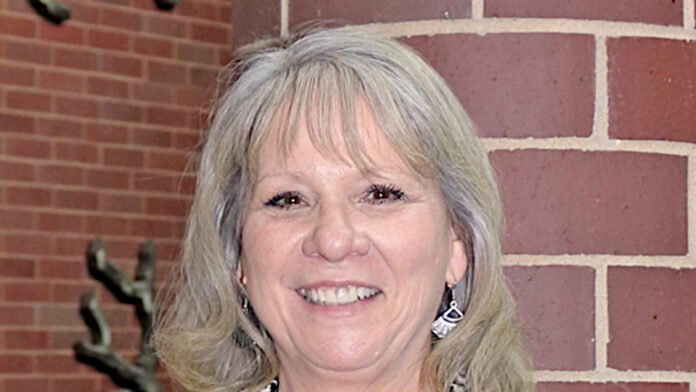 The Johnson County Board of Supervisors have appointed Lisa Green-Douglass as board chairperson for 2023.
Supervisor Rod Sullivan was appointed vice chairperson.
Both appointments were approved by the board at their regular meeting Jan. 3.
The Johnson County Board of Supervisors also determined that its formal and informal meetings will continue to be held on Thursdays starting at 9 a.m., except for the second Thursday of each month, when the meetings will begin at 5:30 p.m. Board meetings are typically held in the second-floor board room of the Johnson County Administration Building, 913 S. Dubuque Street, Iowa City, though locations and times are subject to occasional change.
"I look forward to serving as chairperson and working with my colleagues in 2023," Ms. Green-Douglass said in a release. "Johnson County is a growing community – one of the fastest growing in the state of Iowa. We have many things to accomplish this year. The board, along with all elected officials, department heads and employees, will continue to work together to improve the lives of all people in Johnson County."