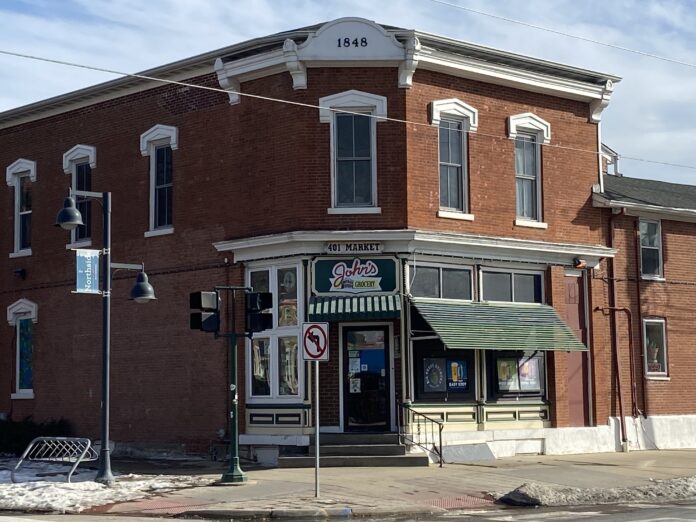 Best known for its beloved fried chicken, John's Grocery at 401 E. Market St., Iowa City,  closed their kitchen last week. As reported by Little Village, the store will focus on other areas such as online shopping.
Keeping the kitchen open would've required large-scale renovations that would meet city regulations, according to Doug Alberhasky, the store manager. City regulations would require expensive additions such as a fire suppression system.
"Change is inevitable. This was something that we labored over for a very long time," Mr. Alberhasky told the magazine. "In looking at the significant investment we were going to have to make, we couldn't make the numbers work."
They expect the family establishment will remain in business by selling other offerings like its specialty beer and wine selection.
"We've had the best holiday season we've ever said," he said. "It's important for us to keep this going. When my grandparents opened the business, there were 28 other family-owned corner stores operating in Iowa City. Being the last one, it's a source of pride for me. I'm going to do everything I can to ensure this business continues so I can hand it off to my son."