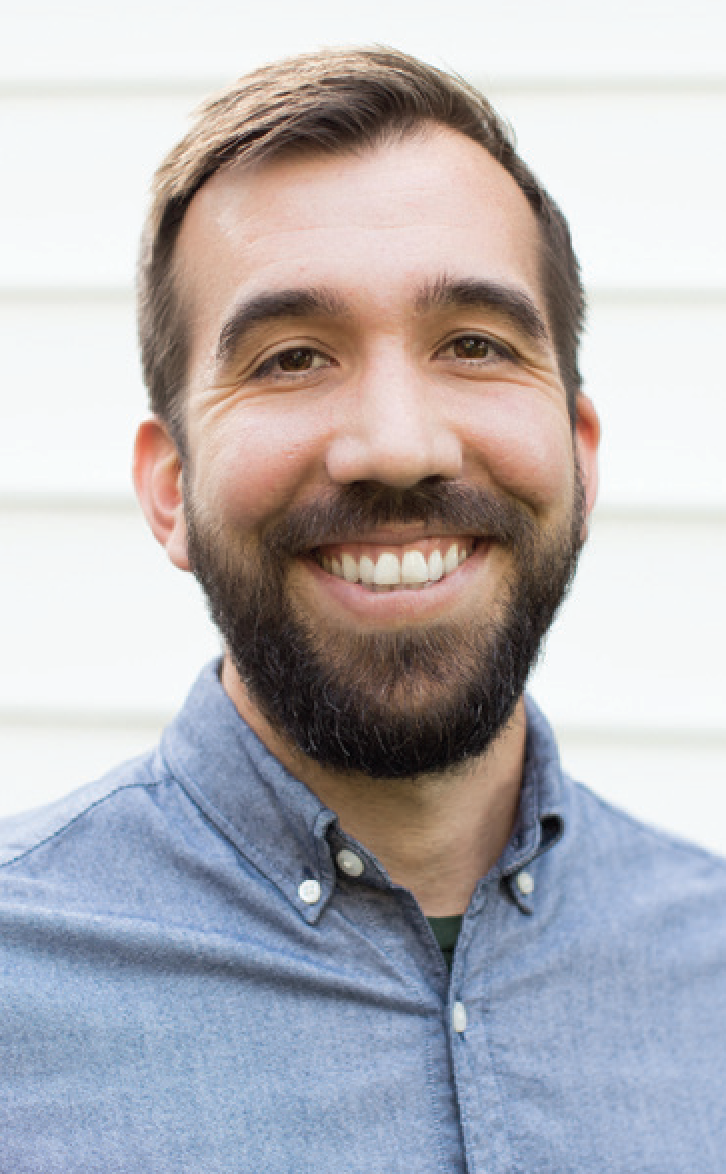 Age: 31
Occupation: Executive Director, Coralville Community Food Pantry
What's the best advice you ever received?
Asking for help is never a sign of weakness.
What do you consider your greatest professional achievement(s)?
Founding and sustaining Grow: Johnson County, a hunger relief and educational farm program designed to improve healthy food access and empower a new wave of growers.
What would most people be surprised to learn about you?
I write music and, once in a blue moon, will even perform it.
What do you know now that you wish you had known earlier in your career?
Collaboration is key! Taking risks is generally more fun (and inherently less risky) when there's a team of people willing to jump with you.
How do you ensure a balance between work and your personal life?
I try to schedule no more than two evening meetings each week. And I make sure that at least one of those meetings is at a bar.
If you had $1 million to give, what causes would you support?
Organizations working to restore basic human rights – food, shelter, health care, safety – to those who haven't been given a fair shake.
What do you want to accomplish by the time you are 50?
I would like to know that I've played a small role in making my community a more equitable place. Oh, and maybe open a donut shop.
What book are you currently reading?
"Skinny Legs and All" by Tom Robbins.
Who are your local mentors?
Scott Koepke, education director, Grow: Johnson County; Bob Andrlik, executive director, Table to Table; parents Marty and Sandy Boller.