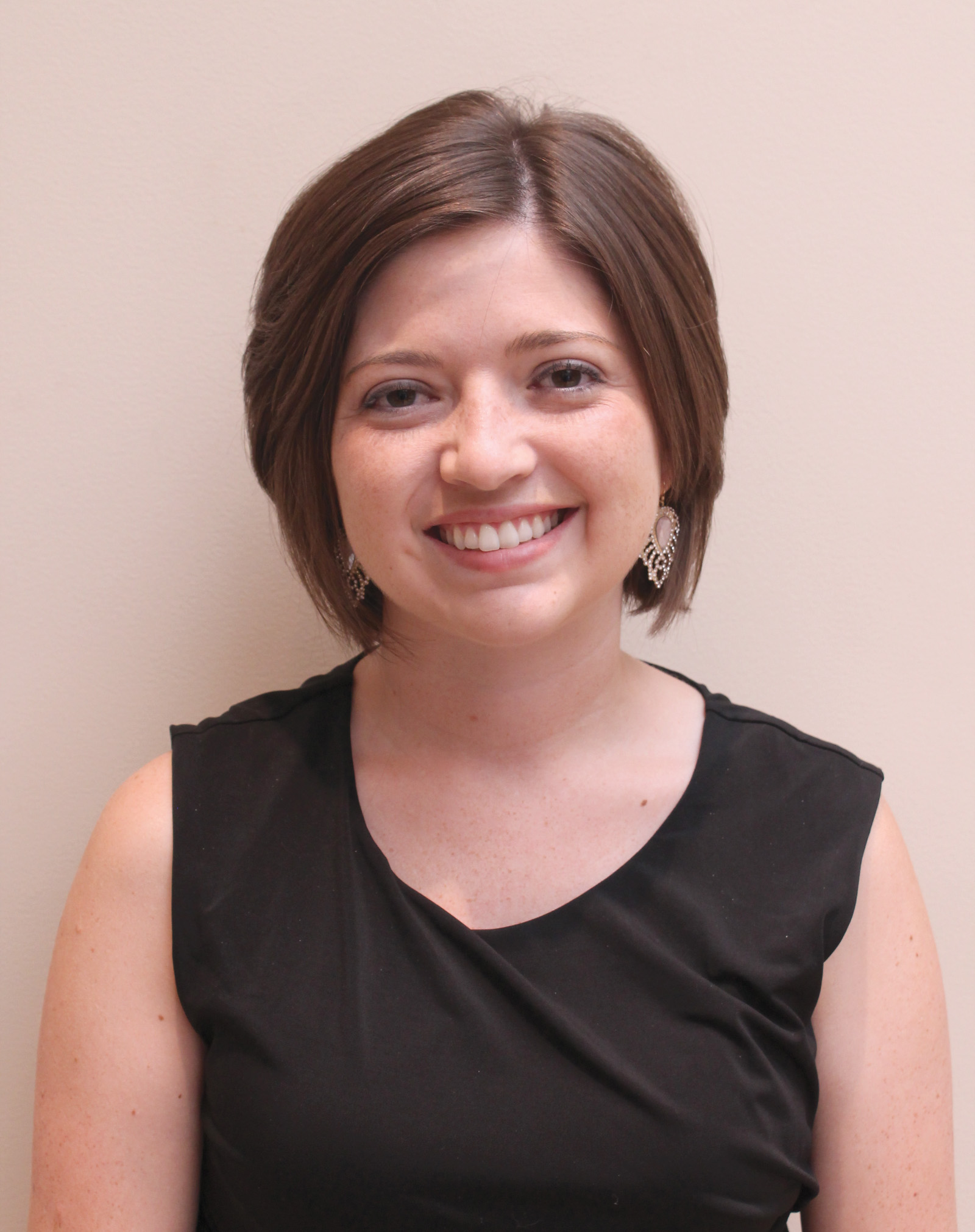 Age: 32
Occupation: Executive Director, Czech Village/New Bohemian Main Street District
What's the best advice you ever received?
Focus on what you can do right now. 
What do you consider your greatest professional accomplishment?
Czech Village – New Bohemia Main Street District being named a semi-finalist for the 2017 Great American Main Street Community Award.
What would most people be surprised to learn about you?
I like to get my hands dirty. Operating power tools, tearing down walls and making transformations are some of my favorite things.
What do you know now that you wish you had known earlier in your career?
Relationship building is crucial. You never know when someone you meet might be able to help you with an issue you've been trying to overcome.
How do you ensure a balance between work and your personal life?
I'm still trying to figure that one out. So much of my work life happens outside of normal business hours so it inevitably cuts into personal time.
What's something people should know about your generation in the workplace?
I straddle the line between millennial and Generation X, so I have the self-starter drive while also wanting to be connected and do good in the community. We can learn quickly and adapt, or find necessary resources to solve problems.
What do you want to accomplish by the time you are 50?
I want to see the Czech Village-New Bohemia District continue to thrive and to have permanent flood protection. I hope to have instilled a passion for helping others and building community in my daughter.
Who are your local mentors?
Robert Becker, chairman of Guaranty Bank & Trust; Gail Naughton, president and CEO of the National Czech & Slovak Museum & Library; and Andy Stoll, co-founder of Seed Here Studio.