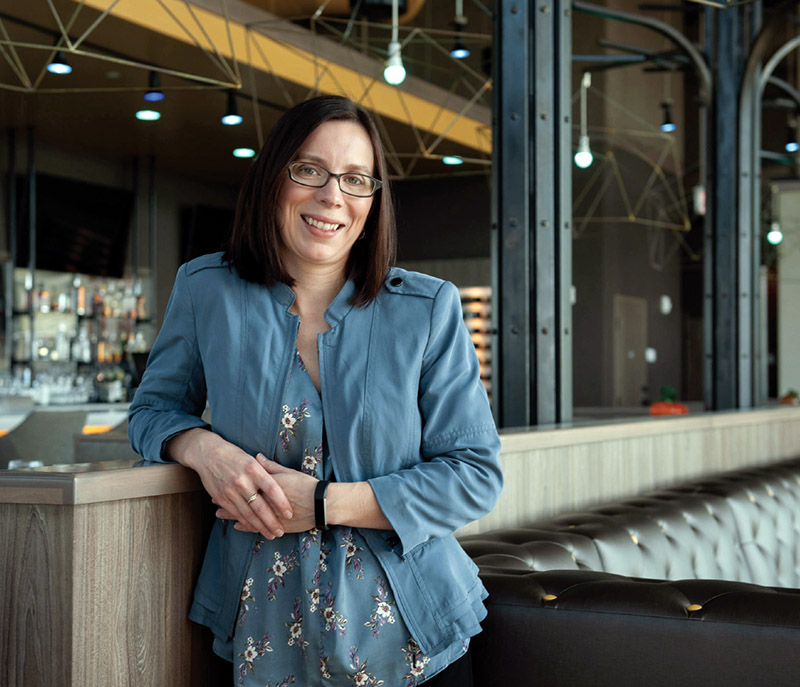 Outpatient Pharmacy Manager
Mercy Medical Center
AGE: 34
What was your biggest break?
My current role was created after some departmental restructuring when my boss took her position. My previous work experiences in retail pharmacy and the fact I was finishing my MBA at the time culminated to create a "right place, right time" scenario.
What would most people be surprised to learn about you?
My biggest fear is flying. I finally conquered this fear at the end of September and took an airplane to Chicago to break my 25-year drought.
How do you ensure a balance between work and your personal life?
Understanding it is less a balance and more an integration between work and personal life is the first step; I view it as a constantly moving 'see-saw' that requires continual re-prioritization based on the day.
What is the biggest issue facing the Corridor?
Communities like North Liberty are booming with rapid population growth, commercial development and recreational improvements. As we continue to grow, we must be mindful of what we want our identity to be as a community, and ensure we are capturing the collective voice of all our neighbors to reflect our shared vision.