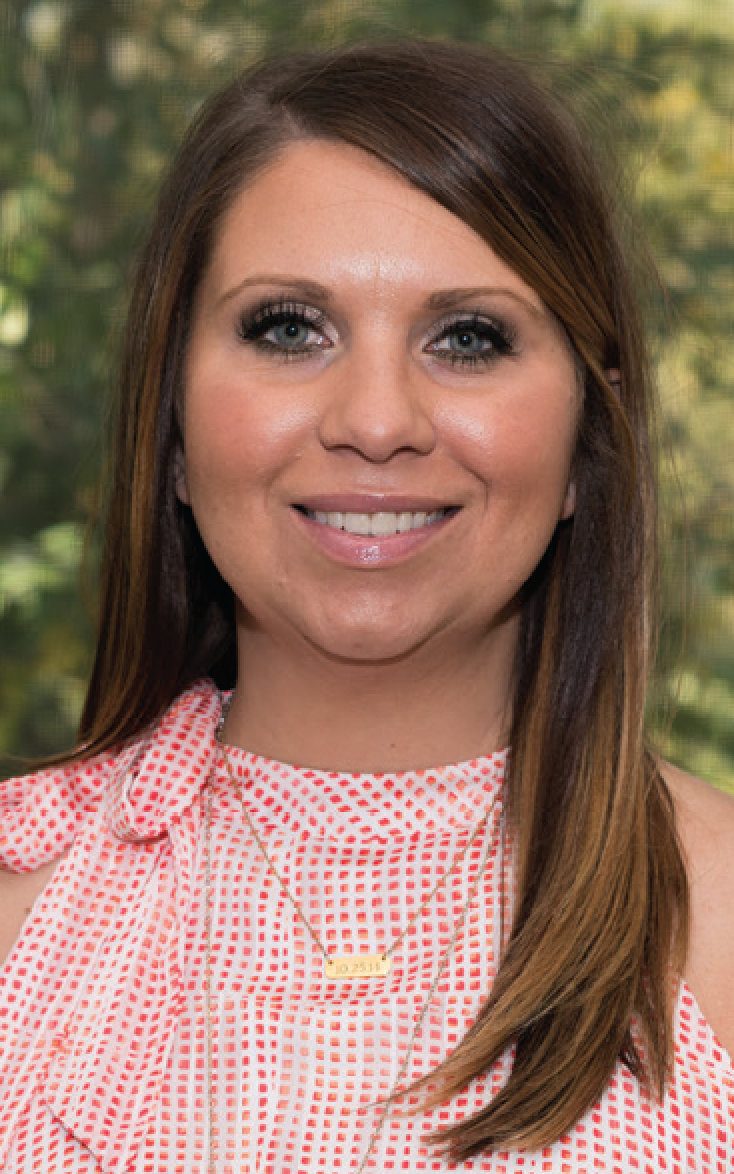 Age: 34
Occupation: Director, Human Resources, Raining Rose
What's the best advice you ever received?
I would have to say the best advice I have ever gotten would be from a former supervisor to "Take a good hard look at the hill before you decide you want to die on it." This doesn't mean that every single interaction is a battle to be won, but to determine what I am passionate about and then focus my efforts toward whatever that is.
What would most people be surprised to learn about you?
I was diagnosed with an advanced cancer at 26-years-old and have been seven years cancer free, beating the odds, after a lengthy period of treatment. This has most definitely shaped who I am today and has led to my involvement with the Iowa City Hope Lodge as well as the University of Iowa Hospital Patient Advisory Board.
If you had $1 million to give, what causes would you support?
This is easy for me! I would give half to the Iowa City Hope Lodge, a place for patients and their caregivers to stay for free while undergoing cancer treatment, and the other half to the World Wildlife Fund, an organization working to protect endangered animals around the globe.
Who are your local mentors?
I am fortunate enough to have a mentor in my own current supervisor, Chuck Hammond, the owner and CEO of Raining Rose, Inc. He challenges me each day to both think and be better than yesterday. Heather Woody, owner of Heather Woody Unlimited, Inc., a personal and leadership coaching company, has also played a significant role in my development as a leader, helping me discover my strengths and how to best use them.