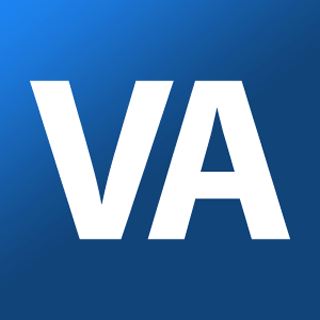 The Iowa City VA Health Care System is hosting a Veterans Appreciation Event on May 19. The event will begin with a Vietnam Veteran Commemoration ceremony at 11 a.m. on the third floor in room 3W101a and will be followed by a Veterans Appreciation event and luncheon from 11:30 a.m.-1:30 p.m. on the top floor of the new parking structure.
The Iowa City VA is a commemorative partner for the 50th anniversary of the Vietnam War and as part of that partnership, will host a Vietnam Veteran Commemorative ceremony May 19. Cary J. Hahn, news director for KMRY in Cedar Rapids, will host the ceremony and Iowa City VA Director Judy Johnson-Mekota will present commemorative pins to Vietnam veterans.
At 11:30 a.m., the Iowa City VA will conduct a short program honoring veterans followed by a cook-out style lunch. VA Voluntary Services and the Veterans Canteen Service are providing the food. The event will take place on the top level of the 400-space parking structure that opened in 2015.
"The veterans that we serve are the best customers in health care, and without them we would not be here today. It is important to carve out time to remember that and do everything that we can to give back to those who have so dutifully served our country," Ron Devoll, Acting Chief of Voluntary Services for the Iowa City VA, stated in a press release.