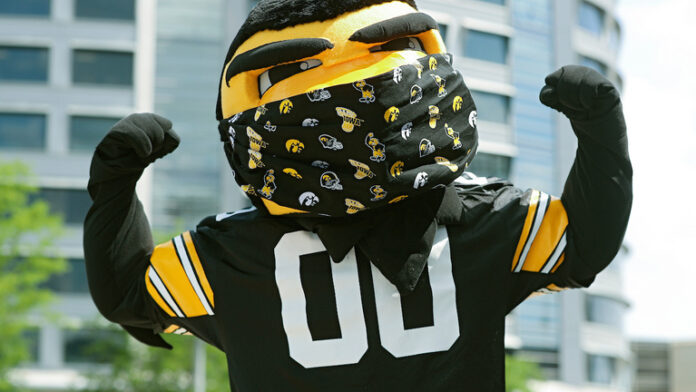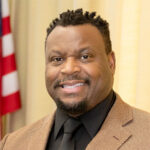 In light of new Centers for Disease Control and Prevention guidelines concerning COVID-19 precautions, Iowa City Mayor Bruce Teague has lifted the local mask order and civil emergency declaration, effective immediately. However, those who have been exposed to COVID-19 or have tested positive are still asked to adhere to CDC isolation and quarantine guidelines.
As of Tuesday, March 1, masks will no longer be required inside City facilities; however, masks will still be available for those who wish to wear one.
Based on new COVID-19 cases, hospital beds being used, and hospital admissions, the CDC lists Johnson County as "Medium" on it's COVID-19 Community Level ratings. At a "Medium" Community Level, community members are encouraged to get tested if they have symptoms and stay up to date on COVID-19 vaccinations. Those who are at high risk for severe illness are encouraged to talk with their health care provided about whether masks or other precautions are necessary.
"New cases of COVID-19 are decreasing and hospitalizations due to the illness continue to fall," said Mr. Teague. "I ask the entire Iowa City community to continue to do your part to prevent the spread of this disease. Make responsible choices. Isolate or quarantine when necessary. And wear a mask if you're a risk to others."
According to the Iowa Department of Public Health, 71.7% of Johnson County's population is fully vaccinated against COVID-19.
Members of the community are still encouraged to vaccinate themselves against COVID-19 and receive a booster shot if they have not done so already. Those who feel they should continue wearing masks are urged to keep doing so.
Residents should respect the policies of businesses, hospitals and medical facilities, and events that may require mask-wearing. The individual choices of residents to wear masks should also be respected, as many Iowa City residents wore masks in public before the City's mask order.