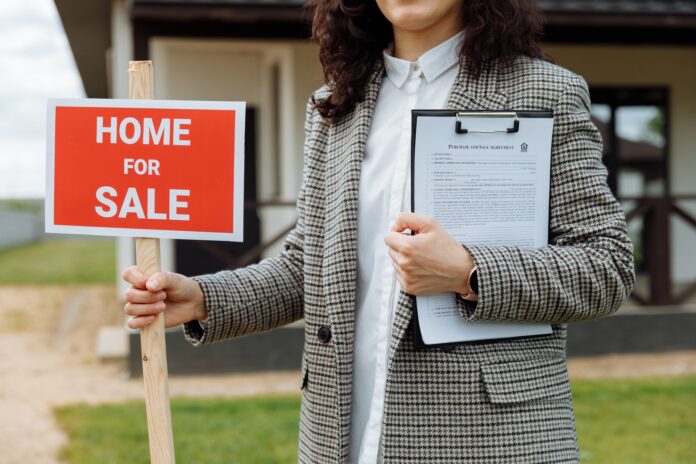 Iowa City home prices increased by 10.4% between May 2022 and May 2023, according to a new study by SmartAsset, a New York-based financial technology company. 
The city ranks as the 383rd most expensive housing market in 2023 based on its typical home value. The average home price in Iowa City is $283,663. It is one of 10 cities that had more than a 10% increase in housing prices.  
The SmartAsset study examined available data for cities with a population of 65,000 or higher. Population data comes from the U.S. Census Bureau. Home value data for May 2023 and May 2022 comes from Zillow's ZHVI All Homes Index for single-family homes, condos and coops, smoothed and seasonally adjusted.
Ankeny and West Des Moines are the only two Iowa cities ranked above Iowa City, at 340th and 365th, respectively. Both of the central Iowa cities rose by a smaller percentage than Iowa City's. 
Cedar Rapids was ranked 485th with a 1.44% increase in home costs in the past year. Other Iowa cities included in the list include Ames, Des Moines, Davenport and Waterloo. The study included the ranking of 532 U.S. cities. 
The 10 most expensive housing markets in the U.S. are in California. 
Some markets saw a 20% increase in house prices while others decreased by 15% or more between May 2022 and May 2023.