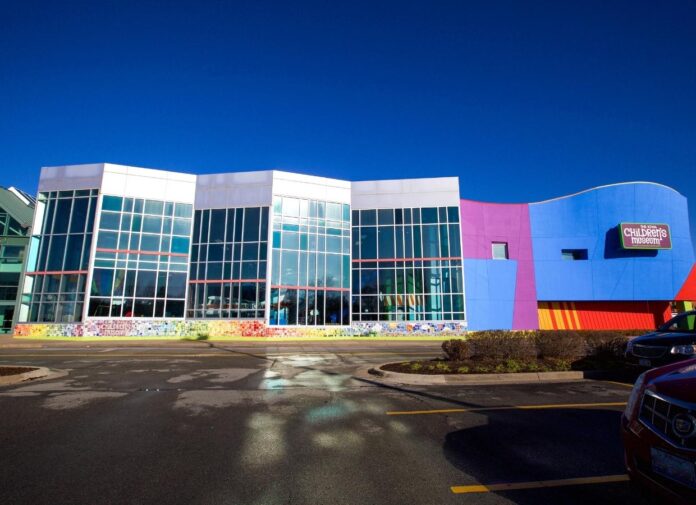 The Iowa Children's Museum, located in the Coral Ridge Mall in Coralville, is celebrating Coralville and raising money for the Coralville Community Food Pantry.
On Friday, Nov. 11, from 6-8 p.m., admission to the museum for Coralville residents is only $1. All admission and free-will donations will be given to the food pantry. Each dollar collected will provide five pounds of food for individuals and families in the community.
"Coralville has been the home of The Iowa Children's Museum for more than two decades. We are excited to celebrate this community with our neighbors," said Jeff Capps, executive director of The ICM, in a news release. "Play is essential for children's overall development. By partnering with the Coralville Community Food Pantry, this event will provide food for the mind, body, and soul."
This event, the Celebration of Coralville Night, is supported by The Coralville Community Fund held at the Community Foundation of Johnson County.