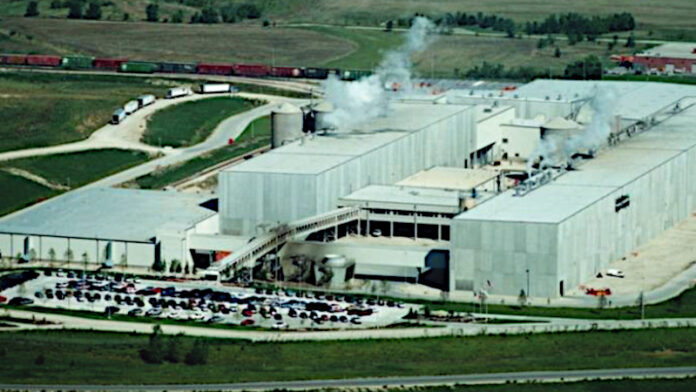 International Paper has announced Sylvamo Corporation as the name of its global papers spinoff, with headquarters planned for Memphis, Tennessee.
The name Sylvamo speaks to the company's connection to trees and highlights its role as a steward of sustainable forests. Sylvamo combines the Latin words for forest, "silva," and love, "amo," and company leaders translate this unique combination as "love of forests."
Sylvamo, currently a subsidiary of International Paper, will be governed by a nine-member board with eight independent directors. Jean-Michel Ribiéras, senior vice president of global papers, will serve as the company's chairman and chief executive officer.
Each director will bring significant talent and experience, including expertise in basic materials, spinoffs, finance, strategy, human resources, international operations, legal and senior leadership roles, according to a news release.
"We believe it is critical to have a world-class board of directors as we set off on our mission to transform renewable resources into papers that people depend on for education, communication and entertainment," Mr. Ribiéras said. "We are proud of the talented, experienced and diverse team that will guide us as an independent company."
In December 2020, International Paper announced plans to spin its global papers business into a separate, publicly traded company in late 2021. The spinoff is subject to final approval by the International Paper board of directors.
Sylvamo will employ approximately 7,000 workers in Europe, Latin America and North America.