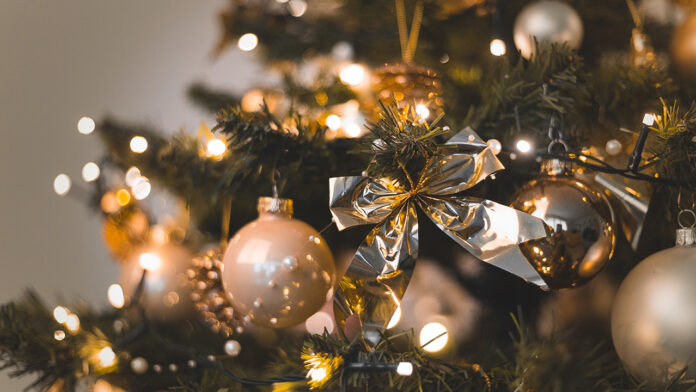 In an expression of honor and remembrance of loved ones, Hospice of Mercy invites the public to participate in its Love Lights celebration beginning at 5 p.m. Dec. 6 . 
Love Lights is an annual tradition at the Dennis & Donna Oldorf Hospice House of Mercy, located at 315 18th Ave. in Hiawatha. Each light on the holiday tree signifies a gracious gift of support in honor of a loved one, helping Hospice of Mercy to serve patients on their final journeys, as well as their family members. 
The Love Lights celebration will include a brief memorial program and tree lighting, which begins at 5:45 p.m., as well as cocoa and cookies, to honor Hospice of Mercy patients, families, staff, volunteers and the community.
To learn more about making a gift of support, call the Mercy Foundation at (319) 398-6206 or visit mercycare.org/giving/donate-now/.