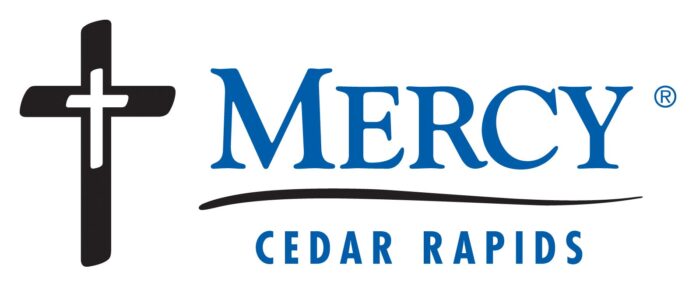 A newly constructed gazebo at the Dennis & Donna Oldorf Hospice House of Mercy, located at 315 18th Ave., Hiawatha, will be dedicated 3 p.m. Wednesday, Sept. 13.
Jean and Francis Pitlik recently left an estate gift to the Hospice House. With a portion of that gift, and in cooperation with the Mercy Foundation and the couple's nephew Jeff and wife Royce Pitlik, the gazebo was built to honor them.
"This is a tribute to the lives of Jean and Francis Pitlik in recognition of their love for the outdoors and the creatures that inhabit it," said Jeff Pitlik. "The gazebo, built in their memory, will be a special place for people to visit with loved ones and enjoy the beauty and peace the outdoors provides."
"This gift is an extension of love that will touch the families and patients we care for at the Hospice House for years to come," said Cathi Kane, hospice manager.