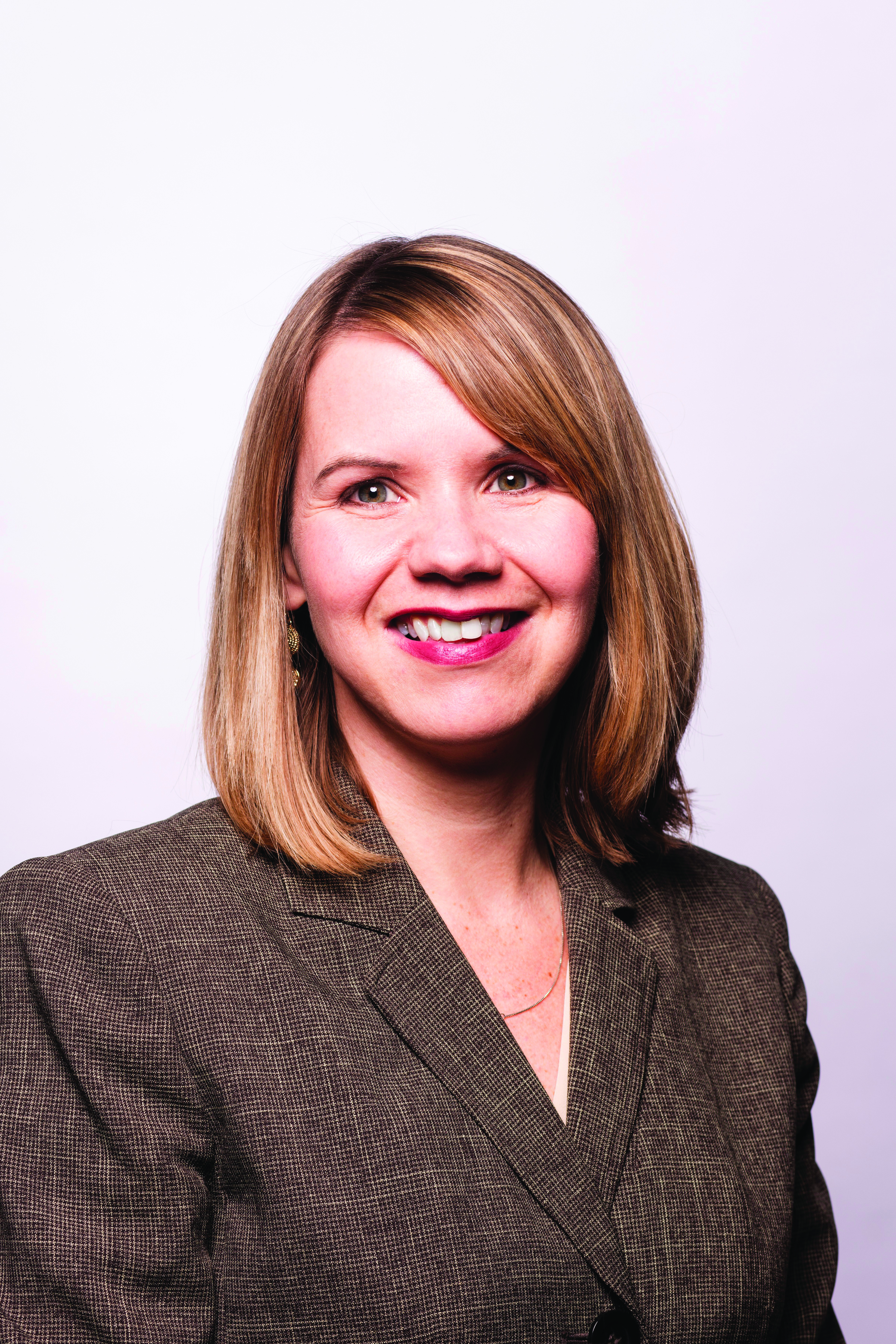 It's not necessarily what one would expect from an accounting firm.
The Best Customer Service in the Corridor winner is Honkamp Krueger, the state's largest independent certified public accounting company.
"Arnie Honkamp always used to say, 'if there's something we're not doing for a client, let's do it.'"

-Kyle Kunz, a partner in Honkamp's Hiawatha office
That has led Honkamp Krueger to offer various services, from payroll to franchise services and health-care consulting. That breadth of services adds convenience for the customer, Mr. Kunz said.
"Small business owners don't want to have to call their payroll person, then their accountant and someone else for benefits," he said. "We decided we need this level of expertise and convenience for our clients and we need to do it well."
It isn't Honkamp Krueger's technical expertise that keeps clients coming back, but rather the attention customers receive from the company, Mr. Kunz said. Customer service was always important to the company, but in 2009-2010 it became a more prominent priority to Honkamp Krueger. It required a change in the way the firm operates. Honkamp Krueger put a new set of standards in place. Now, each month employees discuss different topics and take actions on those topics. July's topic was confidentiality. Honkamp Krueger employees discussed, for example, how to approach a client at a restaurant, while maintaining that client's confidentiality.
Honkamp Krueger employees also become acquainted with clients on several levels. Of course, the accountant becomes familiar with the client's top management. In addition, Honkamp Krueger bookkeepers and secretaries acquaint themselves with the client's bookkeepers and secretaries.
"Every level of employee has a connection to the clients' employees on every level," Mr. Kunz said.
Service doesn't end there for the company. Accountants keep track of client accomplishments and milestones, even on a personal level.
"When a client's daughter scores 14 points in a high school basketball game, we might send a note with the newspaper clipping from the game and tell them congratulations," he said.
Honkamp Krueger also runs a patronage program. When accountants and other employees use clients for services, such as dental work or buying a car, they are reimbursed 1.5 percent. The Honkamp Krueger employees with the most receipts and highest receipts are rewarded at the end of the year.
The strategies must be working because Honkamp Krueger is expanding and opening two new offices this month; one in the Quad Cities and another in Madison, Wis.
"We have to open up shop because we have so many clients in those towns," Mr. Kunz said.
The company was founded in 1947 as Mail Me Monday. Its namesake came from the practice of companies sending timecards at the end of each week to the company and Mail Me Monday would send out paychecks on Mondays.
-Gigi Wood