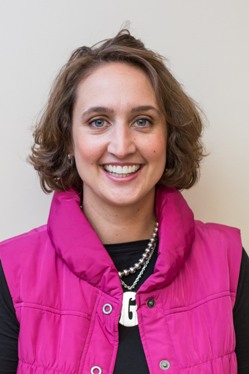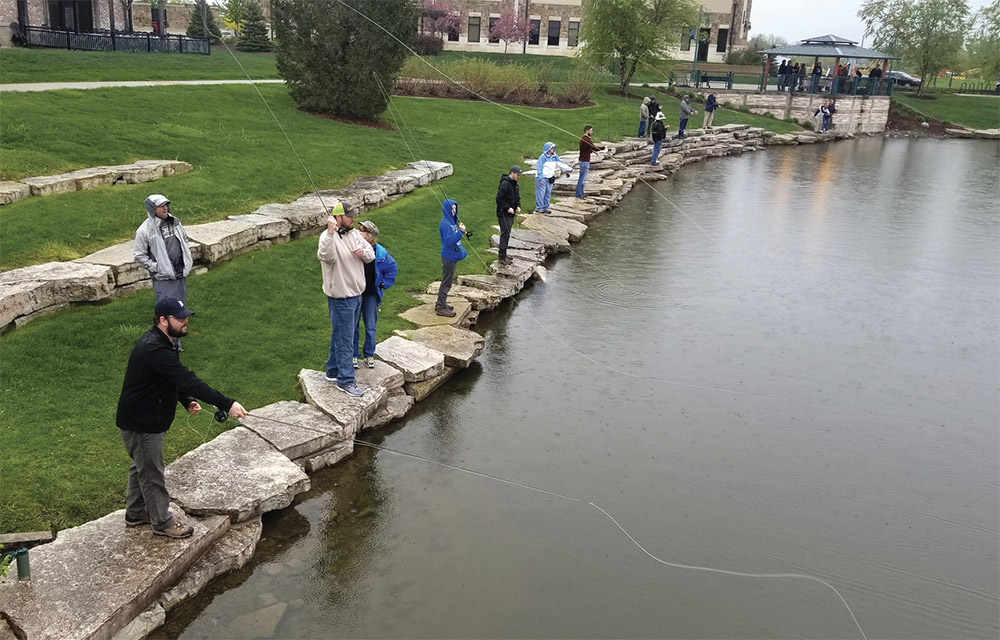 Holly Garner
Account General Manager
Pearson
Age: 34
As an account general manager for Pearson, Holly Garner handles the relationship for any new account ranging from high stakes assessment, such as "No Child Left Behind," to professional development for teachers.
When asked her favorite aspect of her job she says, "The amount of brain power you use on a daily basis to focus on the nation's complex education challenges."
The Pearson assessment and instruction group performs work related to the federal No Child Left Behind Act and Pearson manages testing programs for more than 30 states. With that, she finds it interesting to help with schools' transition from bubble sheet tests to online tests.
Ms. Garner is pursuing a doctorate in educational measurement and statistics through the University of Iowa to add to her experience.
"The degree relates to a large part of what Pearson does so it seemed logical," said Ms. Garner.
Another passion of hers is start-ups and mentoring businesses. In her spare time, she founded a software company called everscript in March of this year. The company is a collector of continuing education and provides transcripts.
"Someone needs to pull all those together to allow people to use their lifelong learning as tangible evidence for career progression," said Ms. Garner.
She created a class at Kirkwood Community College titled "How to Navigate College" that was designed for students studying for their high school equivalency exam. Ms. Garner noticed if students didn't have a family member who graduated before them then they didn't have a source for the many questions they had about going to college.
"It became me trying to fix a small problem for a large portion of the world," said Ms. Garner.
Ms. Garner earned a master's in business administration from the UI and a master's in postsecondary education from the University of Northern Iowa, as well as business-related certificates from The Business School-Sao Paulo in Brazil. She received her bachelor of arts degree in finance from the UI.
Before her recent move to Raleigh, N.C., she lived in Iowa City with her husband, Wil, and their children, Alleta and Everett.
-Jessica Carbino