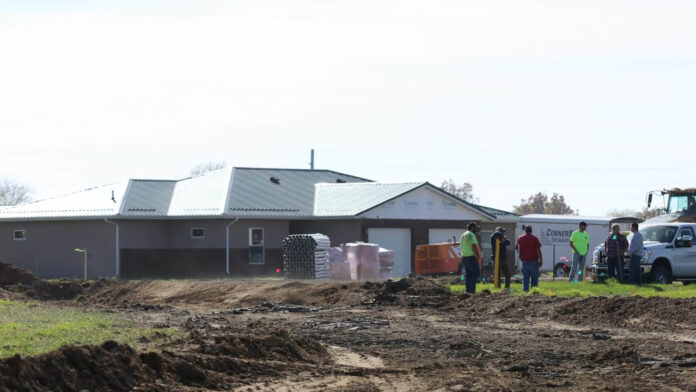 The U.S. Department of Housing and Urban Development (HUD) is awarding $372,891 to the Sac & Fox Tribe of Mississippi in Iowa (Meskwaki Nation) for affordable housing initiatives on the settlement, Congresswoman Ashley Hinson announced Tuesday.
Ms. Hinson advocated for and supported the funding in the fiscal year 2022 appropriations package, signed into law earlier this year.
Last week, Ms. Hinson pressed United States Secretary of Housing and Urban Development Marcia Fudge on the agency's delays in assisting the Meskwaki, including with disaster relief following the 2020 derecho.
"I was proud to support funding that will help expand affordable housing opportunities for the Meskwaki Nation in Tama County," Ms. Hinson said in a release. "This is a top concern for the Meskwaki, especially following the derecho."