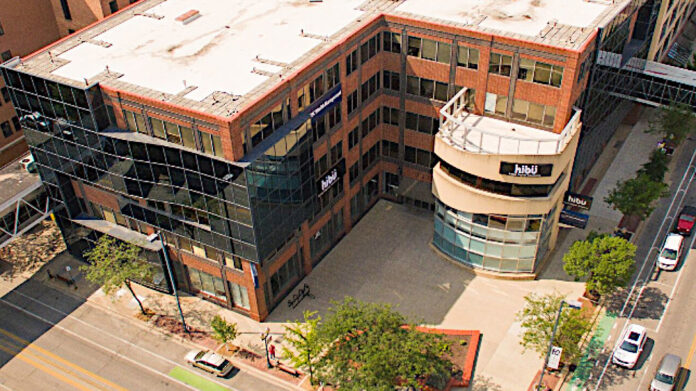 Hibu Inc. has been named one of Selling Power's 2021 "50 Best Companies to Sell For," marking the fourth consecutive year that the Cedar Rapids-based company has been included on the "50 Best" list.
Selling Power's 2021 list includes companies of all sizes, with sales teams ranging from fewer than 100 to thousands of salespeople. Selling Power's research team assembled this year's list by gathering data across four main criteria: compensation and benefits; sales culture; onboarding and sales enablement strategies; and sales training and coaching.
"The companies who earned a spot on this year's list have truly world-class sales organizations," said Selling Power magazine founder and publisher Gerhard Gschwandtner. "In addition to providing superior onboarding and ongoing sales training, they quickly pivoted their strategy to give their sales reps the tools and skills they needed to succeed in today's digital, remote selling environment."
"Being selected as one of Selling Power's '50 Best Companies to Sell For' four years in a row serves as confirmation of Hibu's commitment to the success of its sales employees, providing them with best-in-class training, tools and support," said Angie Corcoran, Hibu's vice president of human resources and development. "From our world-class training to our AI-driven prospecting tools and our partnerships with Google, Facebook and Microsoft, we provide our salespeople with the support they need to reach their full potential. We've come out of COVID growing and we are actively recruiting talented individuals to join our sales team."
Selling Power's 2021 "50 Best Companies to Sell For" list can be viewed here.