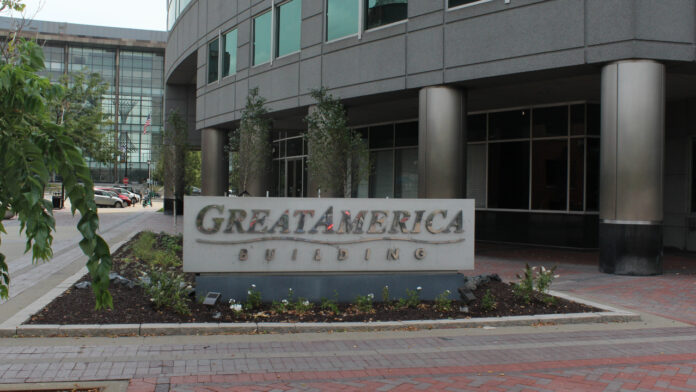 GreatAmerica Financial Services has withdrawn its application to establish an industrial bank in Utah.
The Cedar Rapids-based national commercial finance company originally submitted its industrial bank charter application in March 2020, but the application was voluntarily withdrawn earlier this year, officials with the Federal Deposit Insurance Corporation (FDIC) and the Utah Department of Financial Institutions (UDFI) confirmed.
The new bank, which was to be known as GreatAmerica Bank, planned to establish operations in Salt Lake City, pending regulatory approval. The company viewed establishing GreatAmerica Bank as a strategic expansion, aligning its entrepreneurialism with the strength and stability of an FDIC-insured banking institution.
GreatAmerica Financial Services CEO Tony Golobic said the company had "great conversations" with FDIC and UDFI officials regarding the application, but said GreatAmerica's decision to withdraw its commercial bank application was based in large part on a shifting political climate.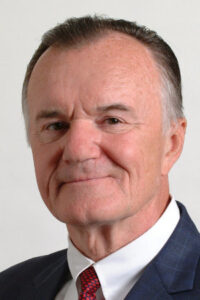 "GreatAmerica was able to show the regulators that GreatAmerica's principles allow it to compete against some of the largest banks in the country on a daily basis, successfully operate through multiple economic cycles, and support small businesses, including in the wake of the COVID-19 pandemic," Mr. Golobic said. "Going into the process, we also knew that the industrial bank charter was a controversial charter in the minds of some politicians. And when the political tension in Washington spilled over to cause changes in the leadership at the FDIC, it was clear that this would affect our ability to obtain the industrial bank charter in this window."
Mr. Golobic didn't rule out seeking an industrial bank charter for GreatAmerica in the future, "but we don't need the charter to be successful," he said. "At GreatAmerica, our passion and our commitment to our customers is what will continue to drive our future success."
GreatAmerica Bank was to be 100% owned by GreatAmerica Financial Services. The bank was to have had one physical location in the Salt Lake City metropolitan area, and through sourcing arrangements with its parent company and through broker relationships it will maintain, was to collaborate with a vendor network to offer commercial leasing and loan products to small and medium-sized businesses in the U.S., according to its application with the FDIC.
GreatAmerica Bank's board was to have five directors, including three independent directors and proposed chairman and CEO Patrick Deignan, former market president of Bankers Trust in Cedar Rapids and currently executive vice president and chief financial officer at BankIowa. Jared Hanlin, senior vice president of relationship risk management at GreatAmerica Financial Services, was also slated to serve as a director.
Utah is one of the few states that offers the industrial bank regulatory structure, according to the UDFI. Industrial banks are eligible for FDIC insurance, but exempted from the technical definition of a "bank" for purposes of compliance with the Bank Holding Company Act of 1956. Otherwise, they are generally subject to the same laws and regulations as other bank charter types.
GreatAmerica was established in Cedar Rapids in 1992 and has a staff of more than 670 employees, with offices in Iowa, Georgia and Minnesota.
Earlier this year, GreatAmerica Financial Services announced that it had acquired the assets of IRH Capital LLC, allowing Northbrook, Illinois-based IRH Capital to expand its services and add a new industry focus to the GreatAmerica business platform. That sale was effective Jan. 1.