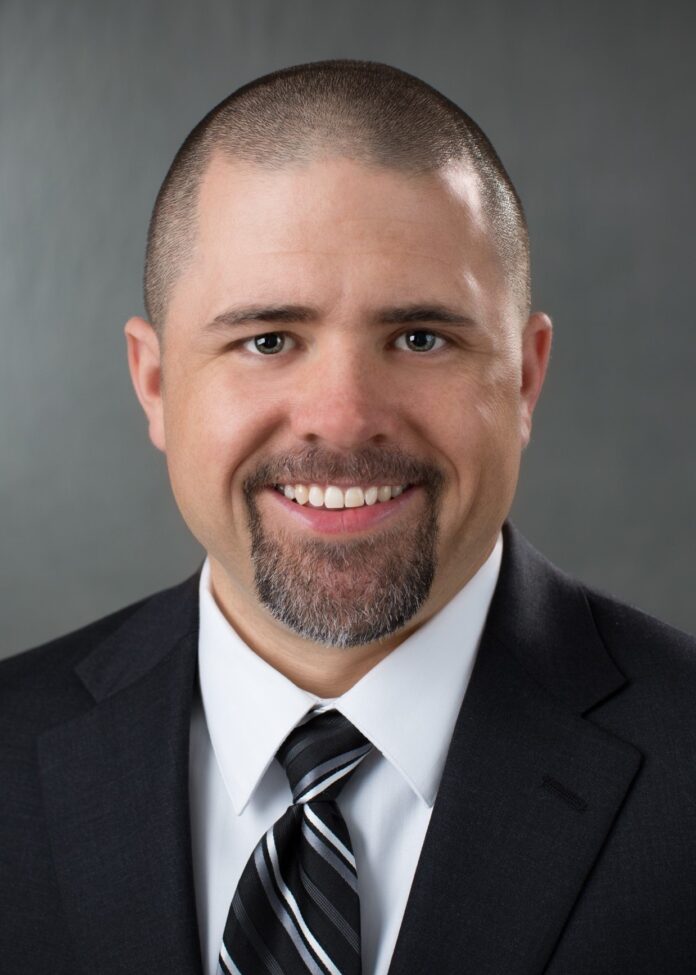 Graham Construction Company, a leader in commercial and health care construction, has promoted Casey Hansen to President of the company. Mr. Hansen joined Graham in 2006 and has served as the Vice President and General Manager of the company's Eastern Iowa Division since 2014. "During his time with Graham, Casey's contributions have been vital not only to the growth of the business but also to fostering a culture of excellence and living the Core Purpose: Build Relationships," said Steve Hauschilt, owner and CEO of Graham Construction.
Mr. Hauschilt has led Graham Construction since it's inception in 1981.  "The key to our success has come from our Core Purpose: Build Relationships. We truly believe the partnerships we build with each unique client are the only way to achieve excellence. Our experience expands across our four market sectors: healthcare, commercial, private education and industrial. Our team is passionate about building relationships, to help our clients build their future," said Mr. Hauschilt.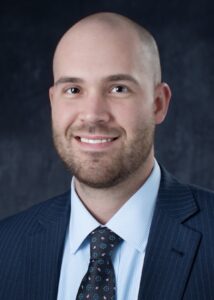 He also shared that Graham Construction Company has promoted John Lang to Vice President and General Manager of the Eastern Iowa Division, located in Cedar Rapids, IA. Mr. Lang joined Graham in 2014 and has been influential in sales and business development opportunities, led countless preconstruction engagements, and lived Graham's core values with both clients and team. "Both of these promotions are a milestone in Graham's growth and evolution, and the future is limitless with these new leaders in place," added Mr. Hauschilt.