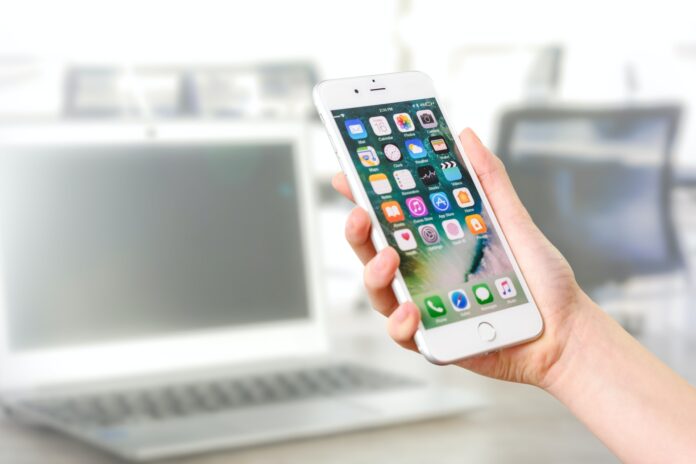 Thirty-nine recipients have been awarded a total of $97,500,000 million for broadband infrastructure as part of the Empower Rural Iowa Broadband Grant Program.
The Office of the Chief Information Officer and Governor Kim Reynolds received 178 applications from broadband providers with requests nearing $300 million, according to a news release.
Among the recipients were Alpine Communications, BTC Inc., Central Scott Telephone Company, Hawkeye Telephone Company, IAMO Communications, Marne & Elk Horn Telephone Company and Premier Communications.
"Expanding broadband across our state continues to be a top priority," said Ms. Reynolds. "It is clear by the sheer volume and scope of applications that the need is there. Today's award announcement will go a long way toward meeting that need, and we won't stop here."
Due to the overwhelming amount of interest and success of this program, the State of Iowa will expedite a new grant opportunity utilizing ARPA federal funds to build upon the $100 million in state funding for this grant program.