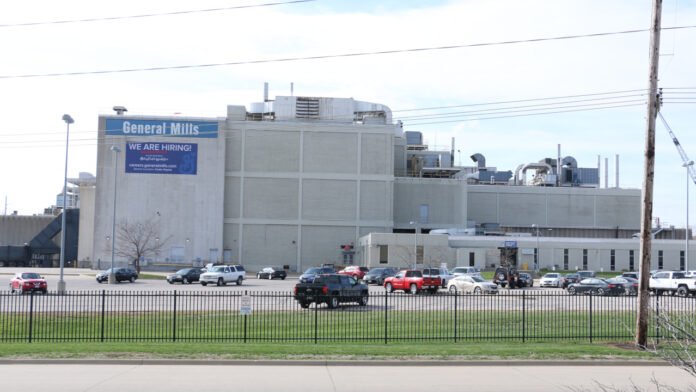 General Mills has been named for the fourth consecutive year to both the Dow Jones Sustainability World Index and the Dow Jones Sustainability North America Index.
The Dow Jones Sustainability Indices recognize leadership in corporate sustainability, and results are based on in-depth analysis of economic, environmental, and social performance.
General Mills ranked in the 94th percentile overall and secured industry-best scores of 100 in Health & Nutrition, Materiality, Environmental Reporting and Water Related Risks.
"There has been no greater time than now to use our scale to be a force for good," said Mary Jane Melendez, chief sustainability and global impact officer for General Mills, in a news release. "We're proud of this recognition and remain committed to regenerating our planet and taking care of our communities, while making food the world loves."
The company's results were driven by strong sustainability and social impact commitments, robust and public disclosures, and demonstrated improvements in performance over time.