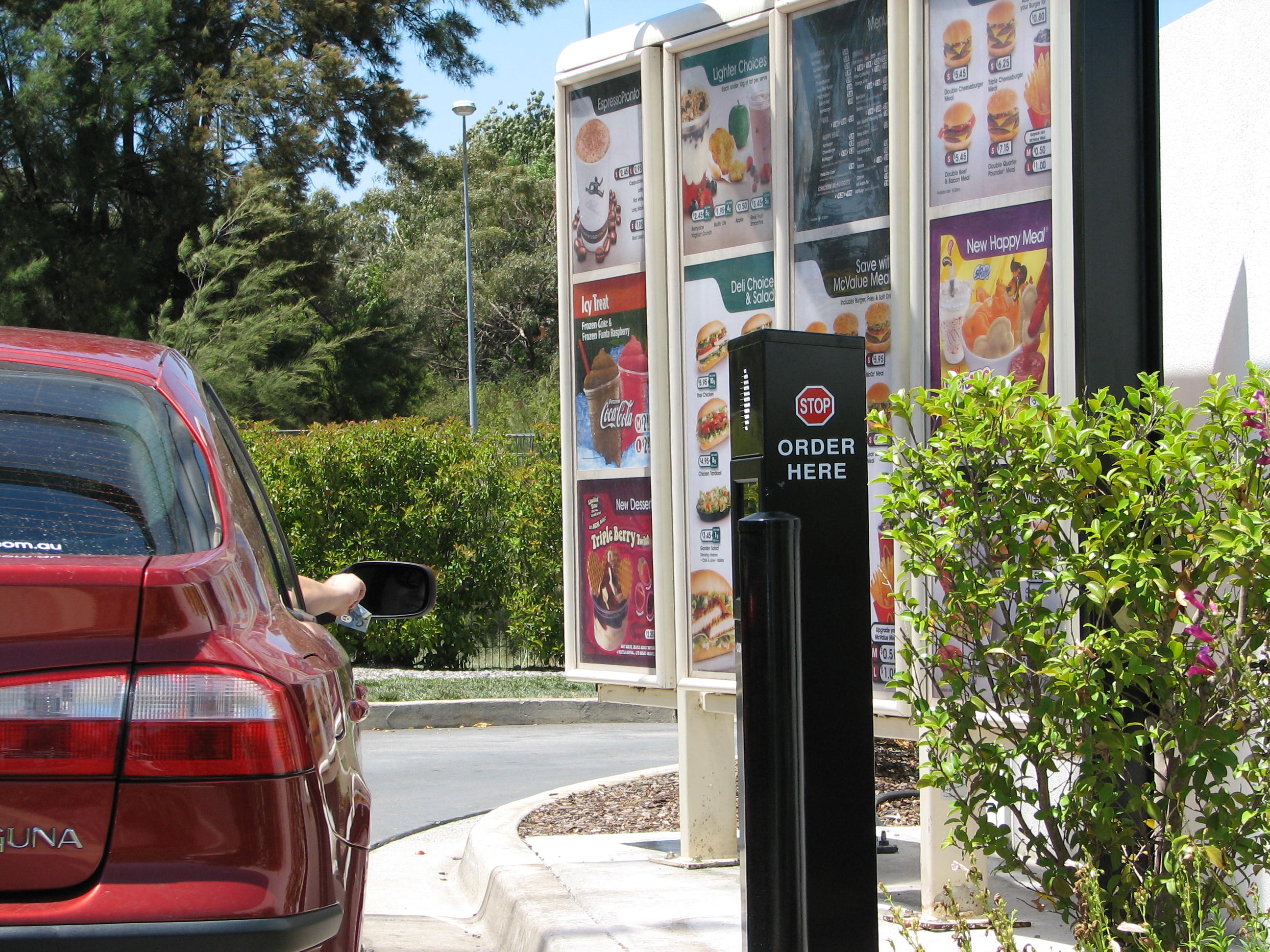 Fast food franchisees are racing to keep up in a rapidly changing health and business environment in the wake of the coronavirus outbreak. CREDIT TIM MALONE
By Katharine Carlon
katharine@corridorbusiness.com
The Corridor's fast food restaurants have quickly adapted to their new normal as the coronavirus pandemic continues to affect all aspects of daily living.
Gov. Kim Reynolds announced tighter restrictions on public spaces on March 17 in an effort to slow the spread of the pandemic. They included a ban on dining in at restaurants, the closing of bars, and the closing of certain other kinds of recreational facilities including fitness clubs, casinos and movie theaters.
Five Culver's restaurant locations in Linn and Black Hawk counties had already gone to a drive-through-only model even before Gov. Kim Reynolds announced the new restrictions.
Restaurant operators have had to adapt fast.
"The hardest thing is, this ever-changing thing is happening to the whole world, and it's coming faster than anyone is used to," said Jake Kendall, who owns and operates the Culver's restaurants. "The good news is, we've always taken [hygiene] stuff very seriously, so we're making sure we take extra measures. Luckily, our model is that we can be flexible and adaptable, and that's what we're doing to ensure the safety and well-being of our guests and team members."
In addition to increasing the frequency of cleaning and disinfecting high traffic areas, Culver's managers are actively monitoring team members' health.
"Where we might have checked in about wellness once, we're asking them two and three times," he said, adding he has ensured employees know there will be no questions asked if someone is unwell or nervous about coming in. Culver's offers short-term disability and paid sick leave, and Mr. Kendall is actively looking at where else he might fill in gaps for workers depending on what's included in government relief bills.
"This is one of those things that we're all in together," he added. "I keep saying, 'let's not pretend to be the experts, but let's be the experts at following the experts.'"
O'Brien Family Restaurants, which operates McDonald's restaurants in the Corridor, went to a drive-through and take-out-only basis at noon March 17. The franchisee had already canceled several high school fundraiser events to prevent the spread of coronavirus, according to Marketing Director Michelle Shalla.
"We are committed to continuing to serve our community," O'Brien Family Restaurants said in the statement on its Facebook page. "We are strictly adhering to stringent quality control, hygiene and cleanliness procedures along with our industry-leading, deep-cleaning procedures in every restaurant, every day."
Customers can also request curbside order pickup through McDonald's mobile app, and order delivery via (depending on the restaurant location) UberEats or Door Dash. The dining rooms will only remain open to facilitate take-out orders.
The Dairy Queen at 526 Riverside Drive, Iowa City, had considered closing down before consulting with Johnson County public health authorities, according to Tracy McWane, who owns the Iowa City location and is territory operator for several others in the county.
"When I heard there had been community spread, I got really anxious and called," Ms. McWane said. "We've been assessed by them as low risk and we will continue to follow the same procedures we've always done to keep this at bay."
In addition to being vigilant about handwashing and cleanliness, Ms. McWane has instructed her employees to take further measures, including not leaning in when interacting with customers, stationing just one employee at the window and ensuring customers do not crowd the window.
She has also instituted a policy that no one with symptoms of illness, including sore throat, elevated temperature or a runny nose, come to work.
"We want to keep our customers, our employees and our kids safe," she said, adding, "I will shut down if it gets to the point that we have to."
Business had already been slowing down at Culver's, but Mr. Kendall stressed that it was not his priority at the moment. He believes small businesses like his will weather the storm.
"People still have to eat and it's not going to be easy for people to cook every meal," he said. "Our model gives confidence that we are taking every safety precaution. We are going to make of it what we can." CBJ
CBJ Senior Business Reporter Dave DeWitte contributed to this report.