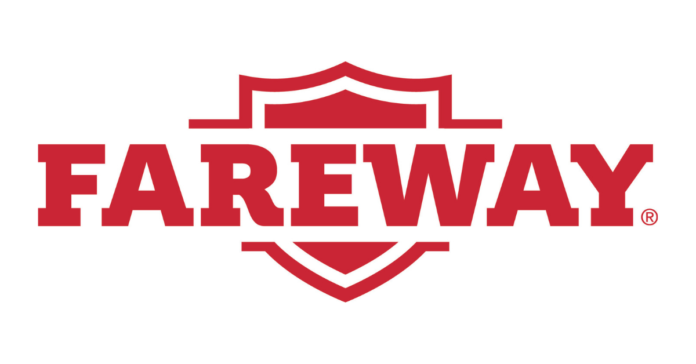 Fareway is now offering online shopping with curbside pick-up at 126 Fareway Meat & Grocery and Fareway Meat Market locations.
Powered by GrocerKey, an eCommerce technology provider, the online platform allows customers to order from home and pick up the order without leaving the car.
The online shopping platform was trialed at the flagship Boone Fareway store in January this year, with the goal of making food ordering simple for busy families.
"Our unmatched Fareway experience now includes the convenience of online shopping," Fareway CEO Reynolds W. Cramer stated in a release. "Fareway experts will continue to cut and package fresh meat, offer farm-fresh produce to proper ripeness, and provide exceptional customer service. But now each customer can get this Fareway experience a different way."
Customers can use the online website or Fareway mobile app. The online shopping option is free with a $30 minimum purchase. Orders can be modified up to 30 minutes before pick-up and can be ready as quickly as three hours after being placed.
New Fareway stores that open will include online shopping immediately.