PRESENTS
Health Care Summit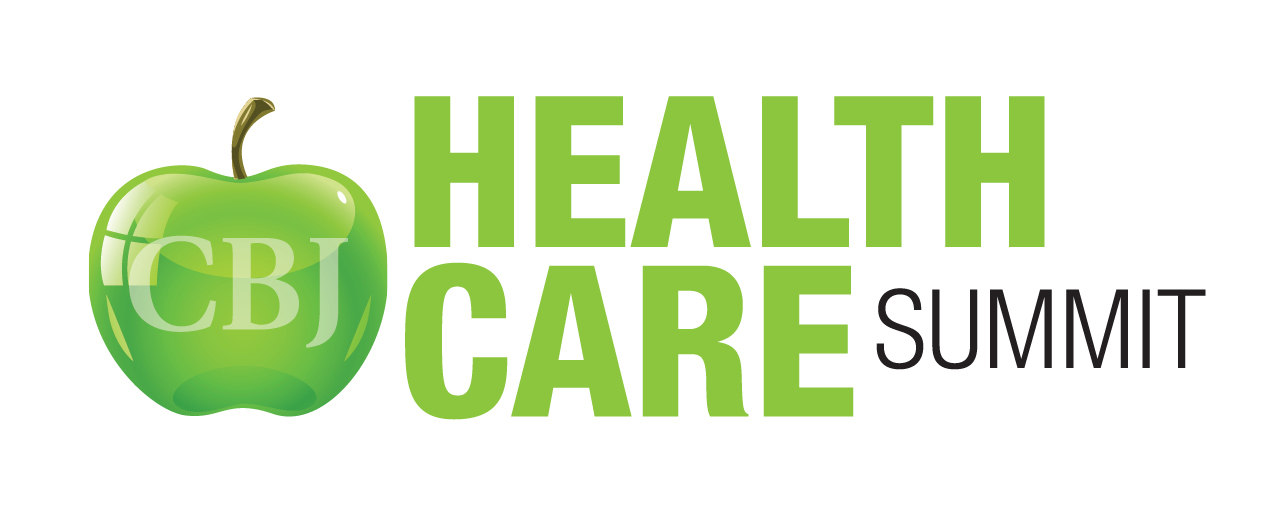 DoubleTree by Hilton
350 1st Ave NE
Cedar Rapids, IA 52401
The event examines national health policy issues and refocuses them to the regional level through speakers and panel discussions. Topics include total worker health, mental health issues and insurance plan design.
Keynote Speakers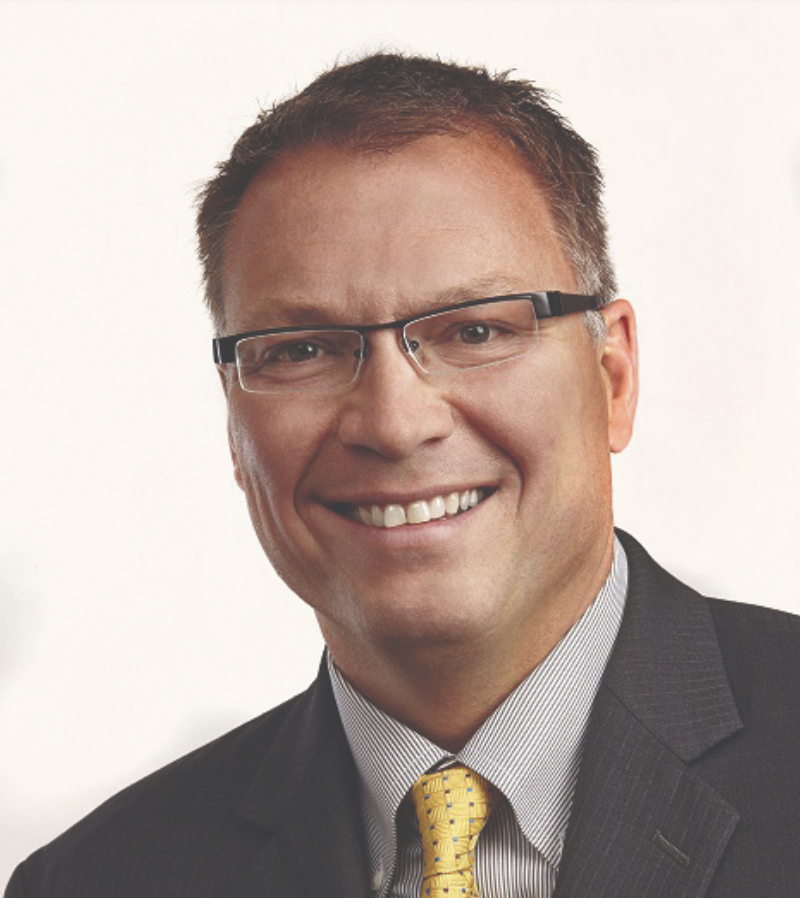 KEYNOTE
Integrated Risk Management – The Captive Approach
Tim Sagers, President, Captive Health
To improve employee health and reduce employer risk, a more comprehensive and integrated approach to risk management is needed. By focusing on data that matters, creating new avenues of access, and communicating directly with primary care providers, significant changes in the health of your employees and your bottom line are possible.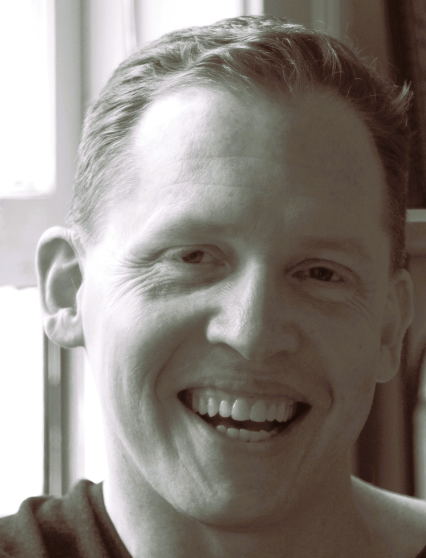 KEYNOTE
Celebrating Ourselves: Beating Stress
R. Scott Boots, Founder & Director, HCEI.org
Living and working today, many of us experience stress caused by issues such as global pandemics, climate change, technology, changing economies, politics, rising incivility, and divisiveness. Many of us also live with chronic illness, minority stress, and the challenges of being a family caregiver. Prolonged exposure to stress has been documented to increase employee burnout and turnover, workplace errors, illness, and mortality. While it is often not possible to control stressors, we can choose how we respond. This seminar has taught self-care skills to a variety of audiences across the US and UK for 30 years; everybody wins if we first care for ourselves.
Speakers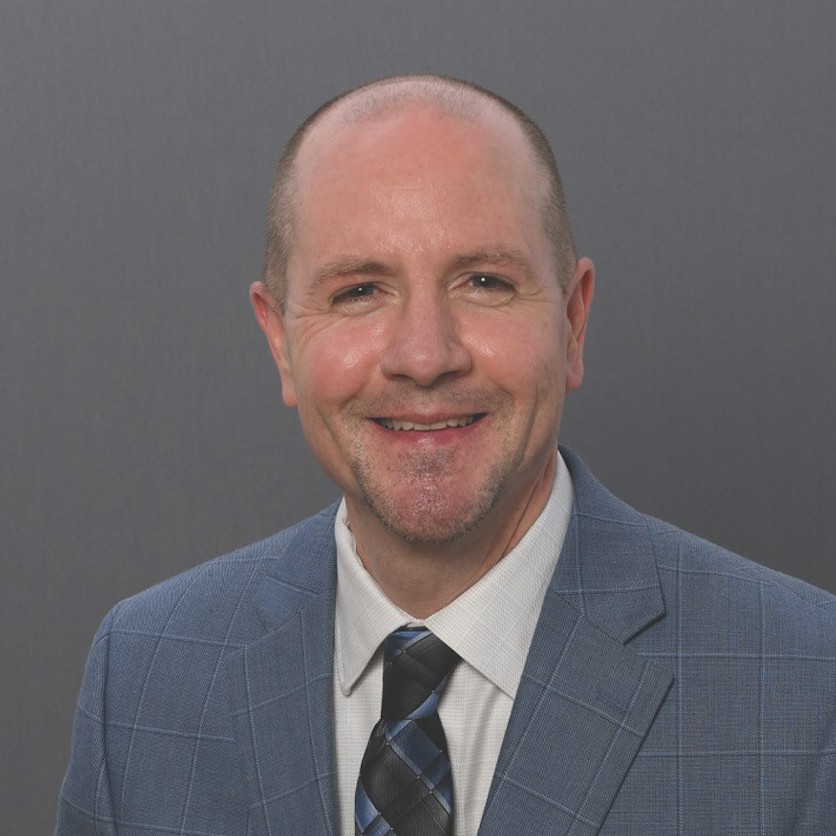 Eric Dalton
Chief Executive Officer
Physicians' Clinic of Iowa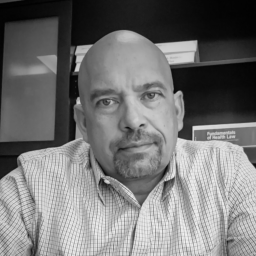 Patrick Magallanes
President & Chief Executive Officer
Steindler Orthopedic Clinic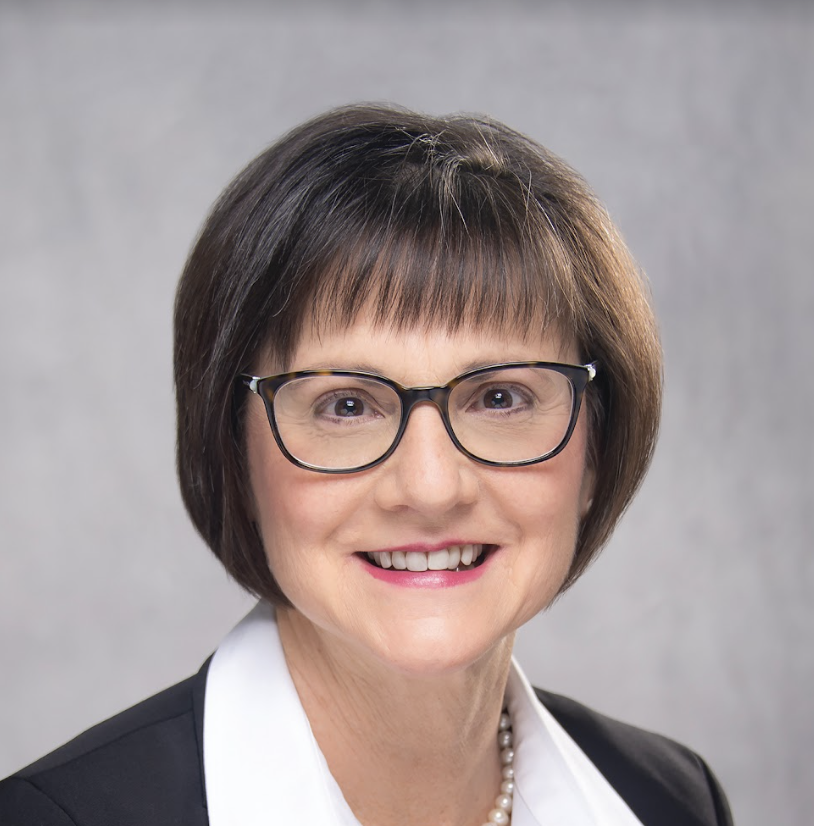 Kimberly Hunter
Interim Chief Executive Officer
UI Health Care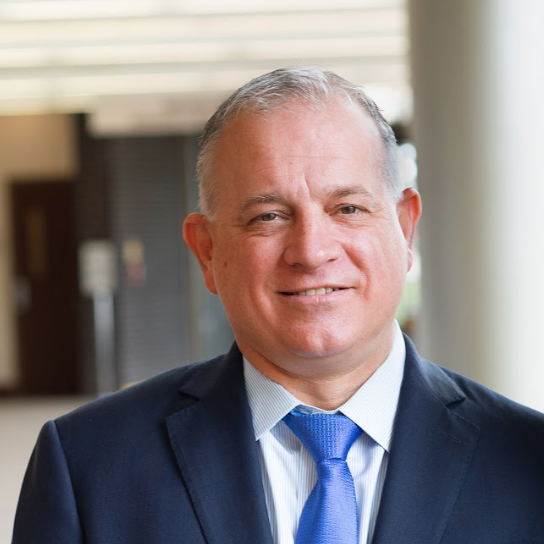 Timothy Quinn
President & Chief Executive Officer
Mercy Medical Center in Cedar Rapids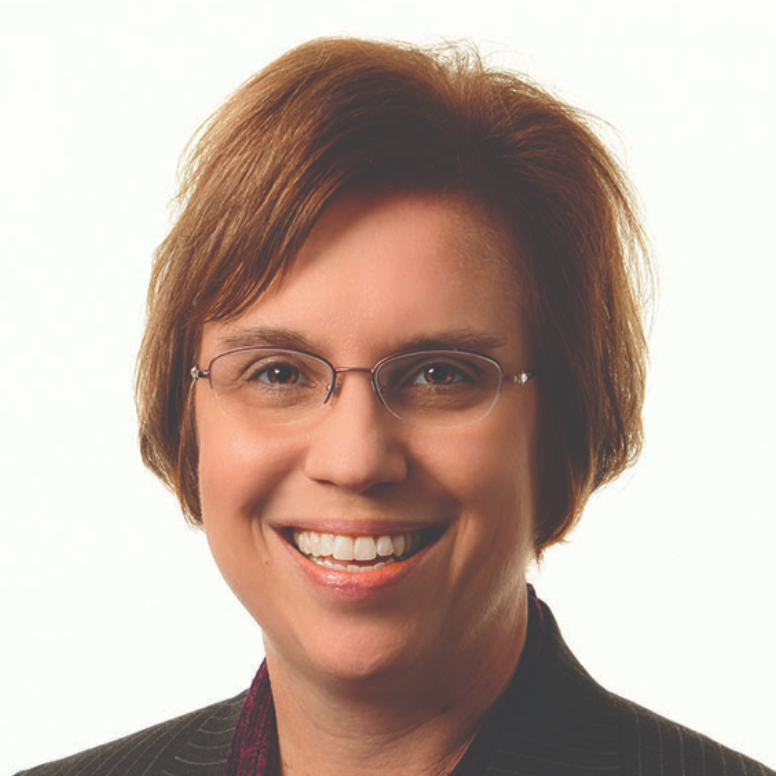 Michelle Niermann
President & Chief Executive Officer
UnityPoint Health in Cedar Rapids
FAQ
When and where is the Health Care Summit?
February 10, 2023 @ 9:00 am - 1:00 pm
Double Tree by Hilton
350 1st Ave NE
Cedar Rapids, IA 52401
What does the Health Care Summit include?
Access to all in-person event programming, featuring speakers and panelists.
Breakfast and lunch.
How much are the tickets?
$100
*Ticket sales close exactly one week prior to the event. No exceptions.
*All dietary restrictions must be submitted a week prior to the event. If you have any questions, please email keeley@corridorbusiness.com.
What is your refund & cancellation policy?
In cases of inclement weather, the Corridor Business Journal will assess the situation and will alert all attendees if the event will be postponed or canceled. Refunds will not be offered if the postponed event is held. In the unlikely event of a cancellation, they may be exchanged for a different event of the same value, free of charge, subject to availability.
I've purchased a ticket(s), do I receive a physical one?
No. There are no physical tickets. Attendees are asked to check-in at the registration table prior to the event.
Have questions about sponsorship opportunities?
For sponsorship information, contact Lauren Fletcher at lauren@corridorbusiness.com.
Stay up-to-date with the CBJ events
Sign up for our newsletter now to receive special invites to CBJ events like the Women of Influence, the Healthcare Summit, Economic Forecast Luncheon and more.