Health Care Summit
February 11 @ 7:30 am

-

11:30 am

$10 – $475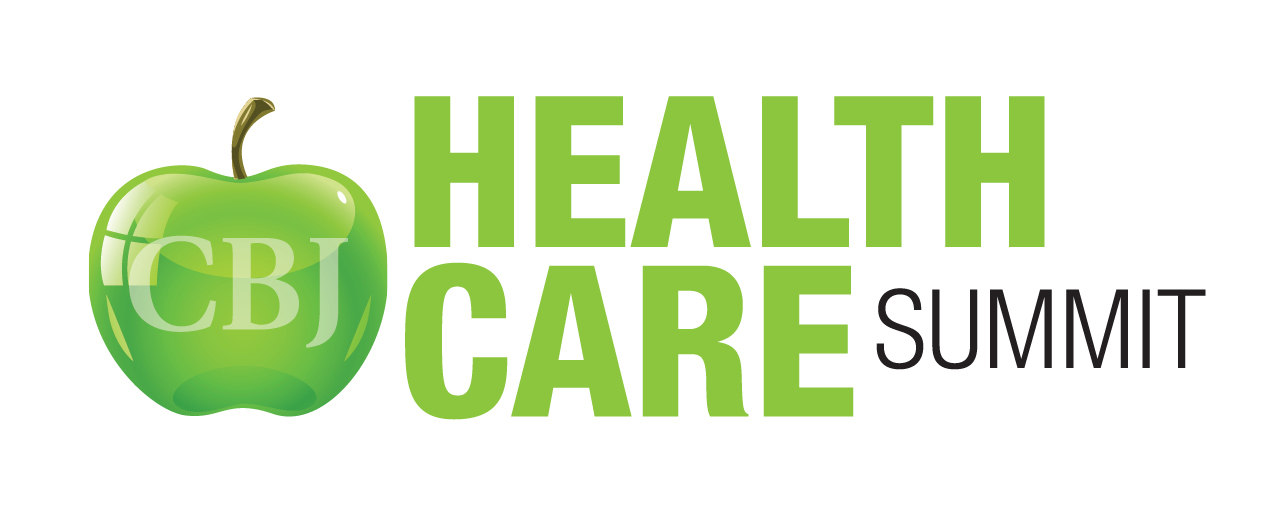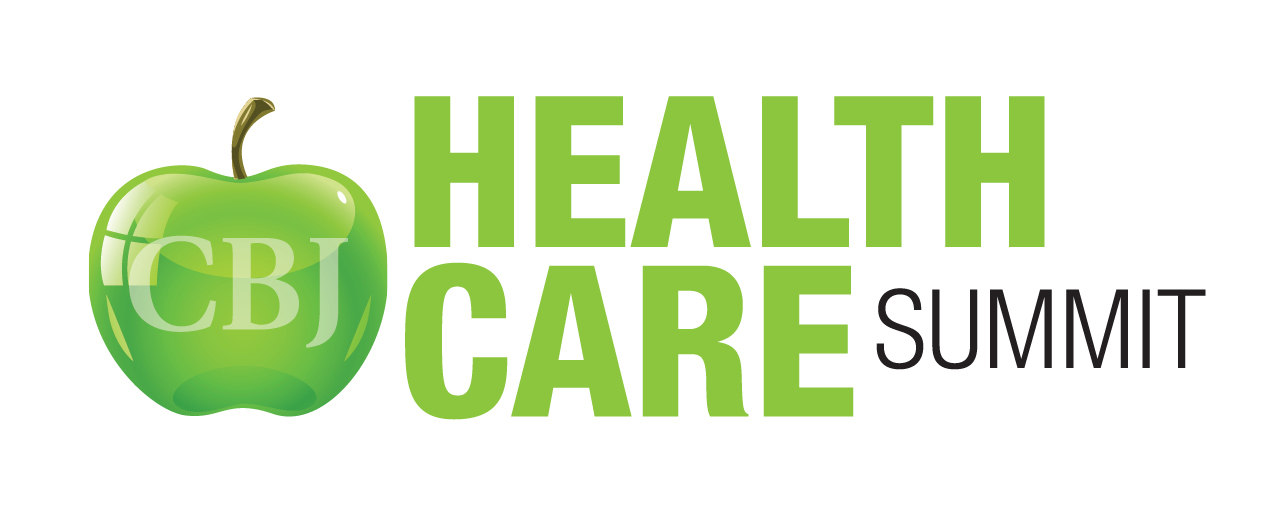 Event Details:
February 11 @ 7:30 am - 11:30 am
Hyatt Regency Coralville
300 E 9th St




Coralville

,

IA

52241

United States
Cost: $10 – $475
Register Now
The event examines national health policy issues and refocuses them to the regional level through speakers and panel discussions. Topics include the current state of COVID-19, the future of health care post pandemic, maintaining health and well-being in times of stress, and more.
Sponsors
Keynote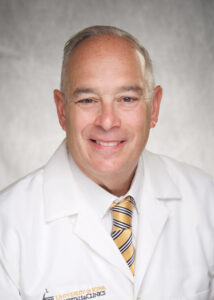 Keynote
The Future of Post Pandemic Health Care: Preparing for the Roaring 2020s
Gerard Clancy
Pandemics are known to accelerate societal changes that were already underway. This presentation will focus on how aging baby-boomers, the birth dearth, virtual health care, work-at-home, a work force on the move, big tech and retail providing direct health care  and more will rapidly and dramatically  change health care as the pandemic (hopefully) wanes.
Gerard Clancy, MD, serves as the Senior Associate Dean for External Affairs and Clinical Professor of Psychiatry and Emergency Medicine in the University of Iowa's Carver College of Medicine. He is a graduate of the University of Iowa with degrees in Biochemistry, and Medicine with Alpha Omega Alpha Honors, an American Heart Association Molecular Biology Research Fellowship and Residency Training as a Psychiatrist with service as the Chief Resident. He served as a Flight Surgeon in the United States Air Force with specialty training in Aerospace Medicine, Survival Medicine and Hostage Negotiations. He is also a graduate of Harvard University programs in Health Policy and Management and Non-Profit Financial Stewardship.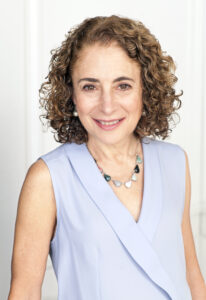 Risk and Opportunities for Better Value in Healthcare Post Pandemic
Elisabeth Rosenthal
Elisabeth Rosenthal, MD, is the author of the New York Times bestseller, "An American Sickness: How Healthcare Became Big Business and How You Can Take it Back" – named a notable or best book of the year by NPR, The Wall Street Journal and The Washington Post.
She spent 22 years as a reporter, foreign correspondent and senior writer at the New York Times and remains a contributing opinion writer for the NYT Opinions section. In 2016, she left her NYT staff job, to become editor-in-chief of Kaiser Health News, a new independent award-winning investigative newsroom based in Washington DC, focusing on health and health policy, that publishes print and broadcast stories in hundreds of media outlet nationwide.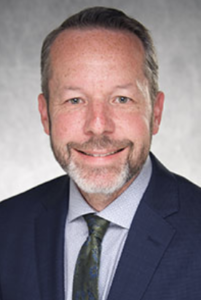 Q&A: The Current State of COVID-19
David Stoltz
Dr. David Stoltz will discuss the current state of COVID-19, how the health care industry is holding up under the circumstances, and what he would wish for if he could wave a magic wand to help us get through this time.
David Stoltz, MD, PhD, serves as Professor of Internal Medicine-Pulmonary, Critical Care and Occupational Medicine in the University of Iowa's Carver College of Medicine.  Dr. Stoltz's clinical interests include general pulmonary diseases and lung infections. His research focuses on the pathogenesis of cystic fibrosis related airway disease with a particular emphasis on studying airway epithelial and smooth muscle cells, the role of paraoxonases (PONs) on Pseudomonas aeruginosa quorum-sensing regulation, mucociliary clearance, and advanced airway imaging modalities and analysis.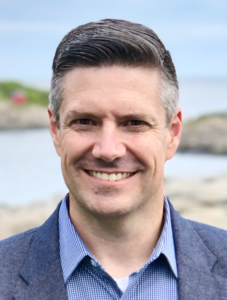 Maintaining Health and Well-being in Times of Stress
Jacob Christenson
Prior to COVID-19, stats reported that 1-in-5 people experienced mental illness. This number has increased to 1-in-4 people since the pandemic began. Dr. Jacob Christenson will cover how to address and discuss mental health in the workplace, as well as resources to offer and how ignoring mental health needs will negatively impact your bottom line.
Jacob Christenson, PhD, LMFT, founded Covenant Family Solutions in 2013 to meet the need for an organization that focuses on providing high quality behavioral health care services designed to strengthen families.