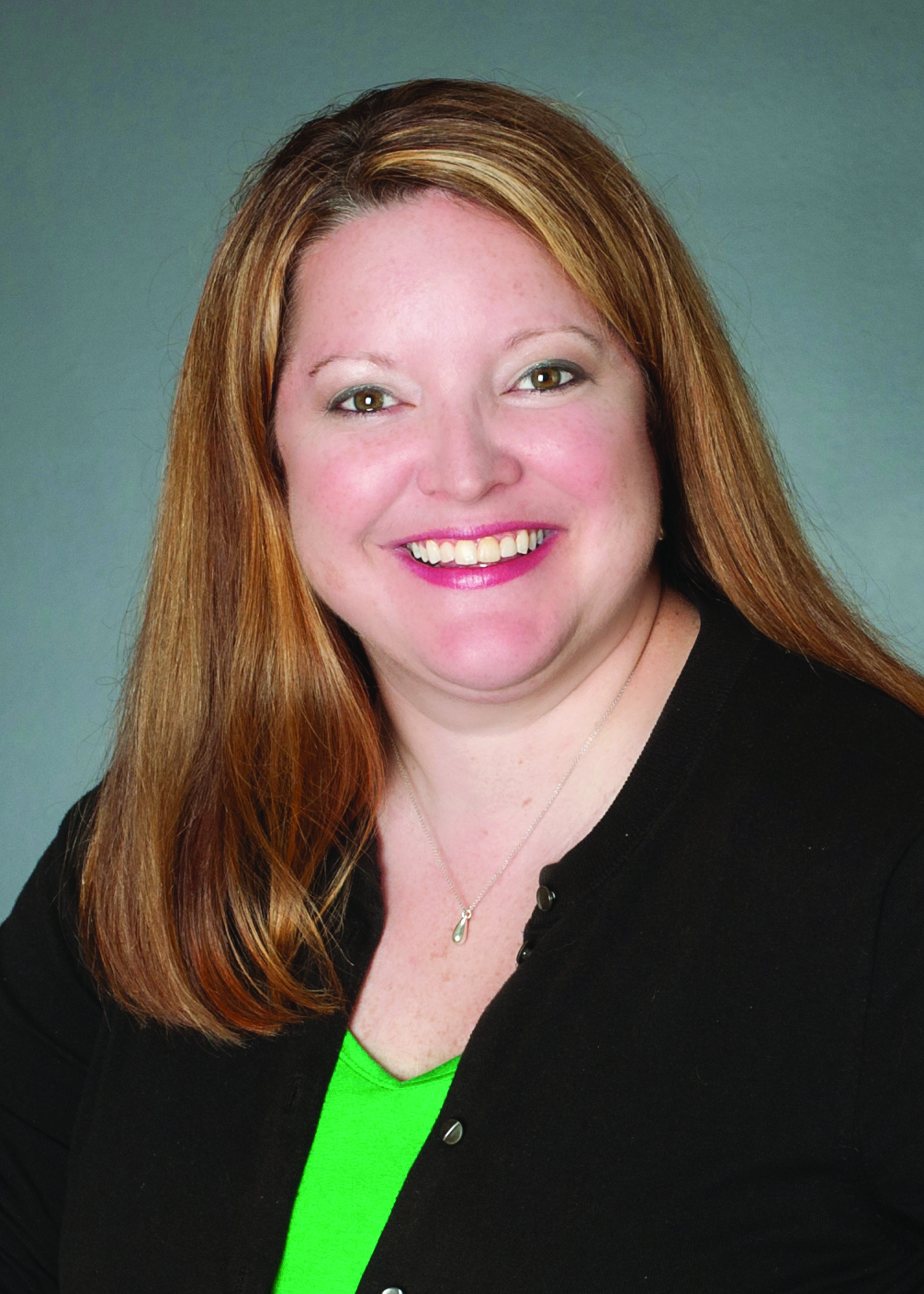 Age: 38
Occupation: Vice President of District Operations, Junior Achievement of Eastern Iowa
What's the best advice you ever received: To learn more about other people than they learn about me.
What do you consider your greatest professional accomplishments: To have supported Junior Achievement of Eastern Iowa in its growth from serving fewer than 20,000 students in 2005 to now serving almost 42,000 students annually.
What would most people be surprised to learn about you: People would be surprised to learn I am really an introvert.
What do you know now that you wish you had known earlier in your career: That failure is an option – it's how you recover from it and learn from it that really makes the difference. The willingness to fail is an opportunity to go farther than you ever thought possible.
How do you ensure a balance between work and your personal life: This is something I have learned more in recent years. I have learned that some things just won't be resolved in nine hours, and I have to be willing to focus on other things when I am out of the office.
What's something people should know about your generation in the workplace: That we are capable of amazing things and aren't afraid to work hard to make things happen!
If you had $1 million to give, what causes would you support: Obviously to Junior Achievement, but also to my church and the schools I attended growing up. They helped form my foundation in life.
What is your biggest passion: My family, and helping them become the people they aspire to be.
What profession other than your own would you like to attempt: Organizing/decorating for other people.
Who are your local mentors: Christine Landa, president, Junior Achievement of Eastern Iowa, and Margaret Jackson, president and owner of The Organized Life.