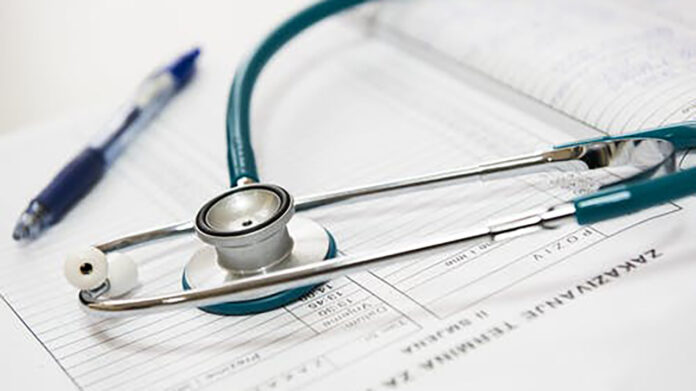 Eastern Iowa Health Center, located in Cedar Rapids, will be among hundreds of community health centers around the country celebrating National Health Center Week Aug. 8-14.
Community health centers provide preventive and primary care services to 28 million people in all 50 states. Health centers provide care to people who disproportionately suffer from chronic diseases and lack access to affordable, quality care. Health centers lower health care costs to the tune of $24 billion a year, reduce chronic illnesses and stimulate local economies.
EIHC provides family medicine, pediatrics, OB/GYN, behavioral health, medication-assisted treatment for substance use disorders and dental health care. Health centers look beyond medical charts to address the social determinants of health that may cause sickness, poverty, homelessness, substance use, mental illness, lack of nutrition and unemployment. EIHC collaborates and partners with hospitals, local and state governments, social, health and business organizations to improve health — and health equity — for people who are medically vulnerable.
In 2020, EIHC provided more than 11,800 individuals with more than 43,000 provider/patient visits. Included in this number are 622 babies delivered at the two local hospitals, 9,339 dental visits and myriad other services — regardless of a patient's ability to pay.
EIHC will observe National Health Center Week with these community activities:
Community Open House and Celebration: 11 a.m.-1 p.m. Tuesday at Eastern Iowa Health Center Administrative Office, Tanager Place, 1530 Fifth Ave. SE, Cedar Rapids. There will be lunch, a tour and learn more about the health center's mission, work and patients served.
Patient Appreciation Lunch & Resource Fair: 11 a.m.-1 p.m. Friday at Eastern Iowa Health Center Family Medicine, Pediatrics, 1201 Third Ave. SE. Participant in a complimentary community cookout, free blood pressure checks and learn more about programs and services at several resource booths.